McDonald's Pokemon Cards Are Flying Off Shelves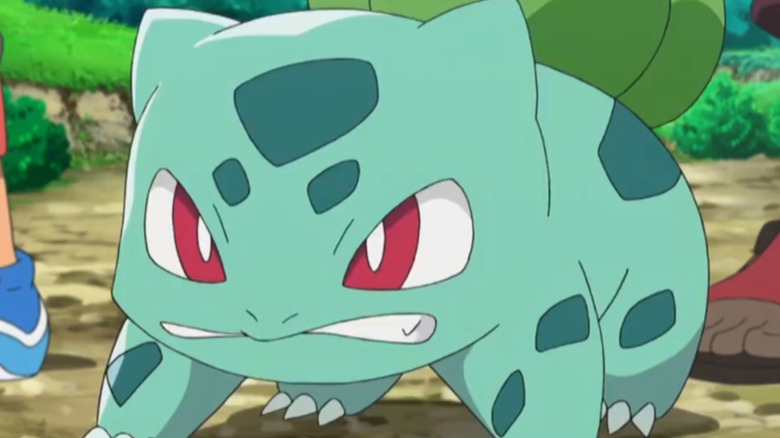 On Feb. 9, Nintendo introduced 25th Anniversary Pokémon trading cards to McDonald's Happy Meals. Unfortunately, it didn't take long for McDonald's to be swamped with adult collectors and scalpers — potentially leaving some children unable to collect.
For a limited time only, McDonald's Happy Meals will include a 25th Anniversary Special Edition McDonald's Booster Pack. There are four exclusive cards in each pack, with a total of 25 cards to collect: 24 starters and one Pikachu. There are also both standard and foil versions of each card, making 50 cards total in the special edition set. There are also four toys that have been made available as part of this promotion, including sets of stickers and a Pikachu-themed cardholder.
Unfortunately, it may be difficult to get ahold of any of them. Online, customers are alleging that some employees of McDonald's are scalping entire boxes of booster packs. Meanwhile, individual trading card packs are being sold online for $10. To combat these practices, some McDonald's branches are only allowing customers to get the cards when they purchase a Happy Meal, rather than selling them separately. While this could have helped dissuade scalpers in theory, it has actually created an even more wasteful problem. Some customers are reportedly purchasing multiple Happy Meals at a time and then throwing out the food. While some customers are at least giving out the food to the homeless, others are reporting that they have gone to McDonald's and left empty-handed.
Of course, Pokémon TCG cards are a big deal, with some cards worth literally thousands. In June of last year, YouTuber "Leonheart" both discovered and lost a 1st Edition holographic Charizard card worth $55,000. (Luckily, that card was later found and returned).
While these booster packs are an unknown quantity — it's not known what is inside of them by looking at the packaging — the cards inside could be rare. Further, a full collection of all 50 cards may fetch quite a bit after the event is over. By buying them in bulk, scalpers and collectors are clearly hoping to increase their chances of amassing rare cards.
Scalping has become a serious problem lately, not just for trading cards but also for next-generation consoles. It's possible that the proliferation of online sales and desperate customers have made scalping a more attractive option to those stuck at home during the quarantine.
The McDonald's Pokémon promotion is still continuing, so parents still have a chance to get their children a pack of the limited edition trading cards. Still, it may be better to go sooner rather than later, as it's possible that supplies will be exhausted shortly.