Only 7% Of People Think This Is The Best PlayStation Exclusive Franchise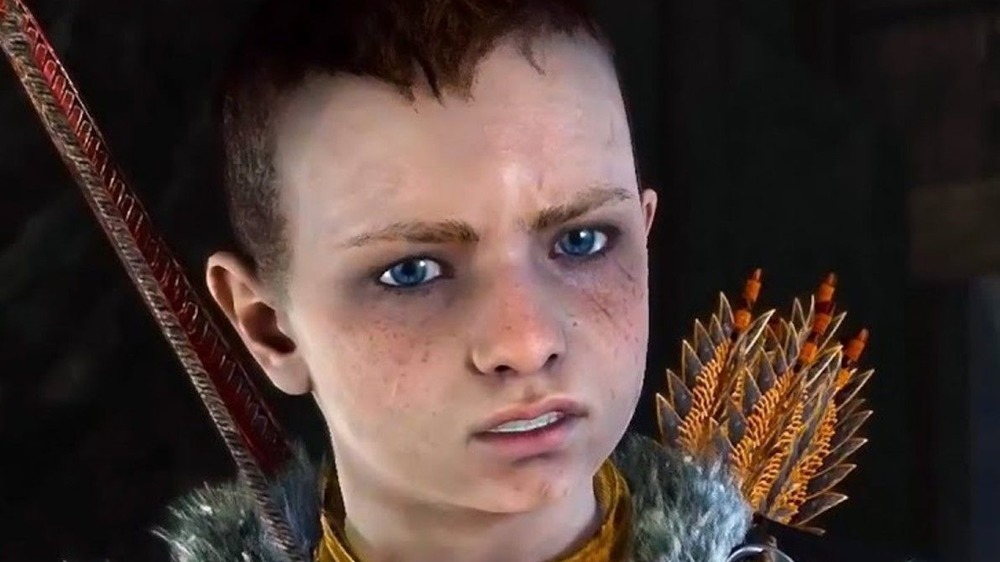 One of the strengths of Sony's PlayStation brand is its exclusive franchises. While Microsoft has adopted a less locked-up gaming policy for its Xbox products, Sony has long been possessive of its iconic properties, and this was especially clear during the rollout of the PlayStation 5, when at least half the trailers at Sony's gaming showcase events seemed to come with the tag "console exclusive" or "timed exclusive." Sony continues to lock down major franchises, and the fans keep coming back for more.
But which of those exclusive franchises is the best one of them all? Well, that clearly is a matter of opinion. And opinions are something gamers have in spades. That's why SVG took a poll of 618 people across the U.S. to find out exactly which of PlayStation's franchises gamers love best. The results aren't particularly surprising, but it's still fun for fans to debate their merits and disadvantages. Here's what was revealed.
Spider-Man is Miles ahead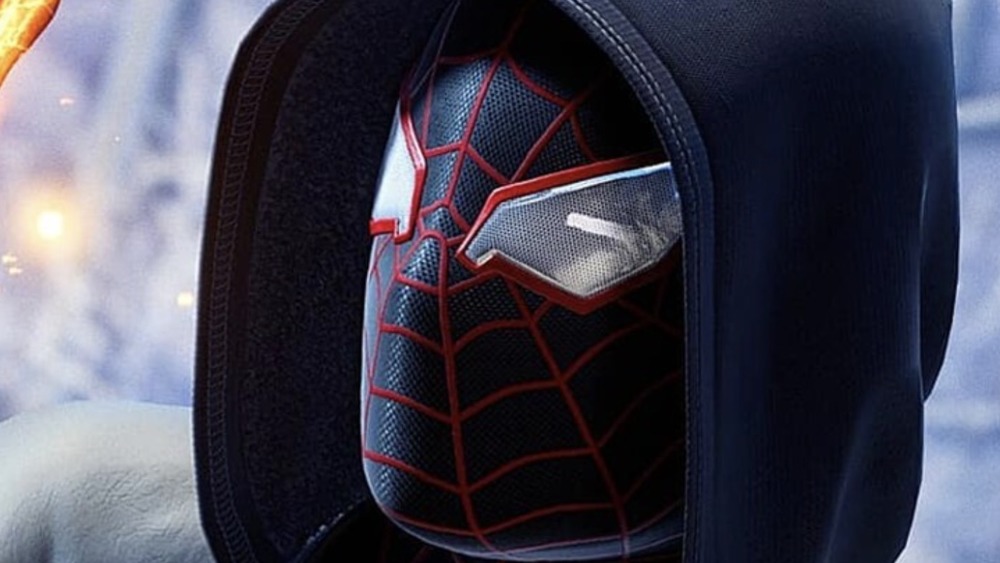 According to voters in the poll, Marvel's Spider-Man is the best PlayStation-exclusive franchise with 29.94 percent of the vote. Now, don't get confused: Spider-Man games have been coming out on consoles since 1982, when everyone's favorite neighborhood wall-crawler first appeared on the Atari 2600. But this poll is specifically referring to the Insomniac Games franchise, which now includes Marvel's Spider-Man and Marvel's Spider-Man: Miles Morales. 
In second place, God of War received 26.05 percent. The Last of Us, which includes both the original and its 2020 sequel, jumped in with 13.75 percent, and is followed closely by the Uncharted series at 11.65 percent. Both of these IPs come from Naughty Dog, so it may not be so surprising they landed so close to one another.
The Ratchet & Clank series only drew 6.69 percent of the vote. Ratchet & Clank comes from Insomniac Games too, but it's been a few years since fans have seen a new release. Ratchet & Clank: Rift Apart is still in the works, so perhaps the upcoming adventure will give the series a boost in the numbers. In the comments, fans also voted for some other favorites, including Little Big Planet and Gran Turismo.