Pokémon Go Leaks Suggest Upcoming Event With Starbucks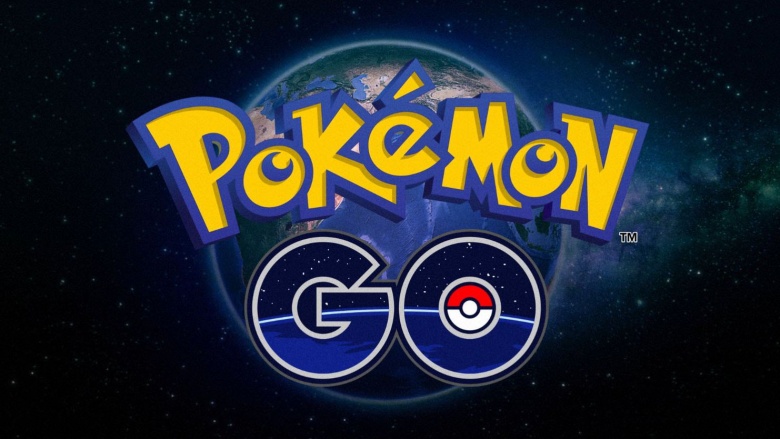 Nintendo/Niantic
Pokémon Go might be gearing up for a promotional event with Starbucks, turning the cafes into PokéStops or Gyms featuring exclusive items, in-game and in real life.
Allegra Frank of IGN reports that there have been images cropping up on Reddit that suggest the promotion will launch on December 8, 2016. The information from these leaks point to a new item called the Pokémon Go Frappuccino Blended Beverage. This item can be obtained within the game and ordered as a real beverage at participating Starbucks locations.
Advertisement
A web page that serves as a primer for the event reads "The world of Pokémon Go is about to expand with new Pokémon and a new Starbucks beverage!" This might hint at the inclusion of the Generation 2 Pokémon, the codes for which were leaked earlier this year. We'll just have to wait until Thursday, December 8, 2016 to see if this promotion is the real deal.