If You're Stuck On A Game, Visit The Library Of Congress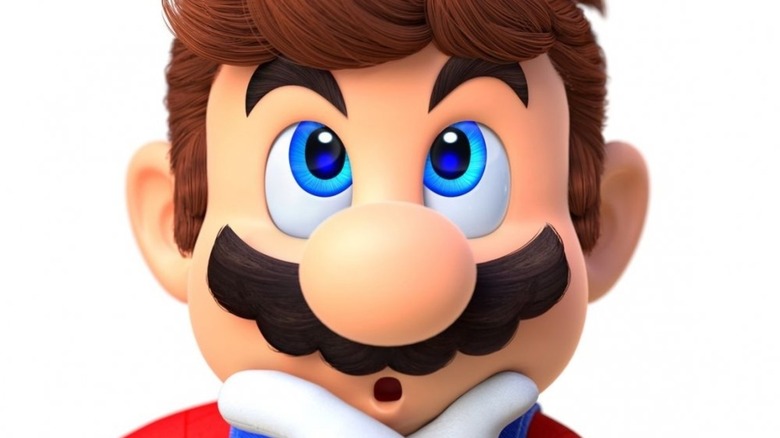 Established in 1800, the Library of Congress collects and archives a wide variety of knowledge for Congress, the rest of the government, and the American people. With such a broad scope, the Library of Congress has ultimately ended up archiving many things — including classic and popular movies, such as Jaws and The Matrix.
It also has an entire series of re-bound strategy guides, as was recently discovered by fans on Twitter. That's right; guides for classics like Duke Nukem 3D can be found in pristine, hardbound collections in the Library of Congress. But why?
In part, the Library of Congress has an academic interest: keeping documents preserved. But these documents are also the possible foundations of future legislation. Many of the documents in the Library are found and archived so that Congress can use them as the basis of research. Consequently, the Library of Congress keeps items that are both of general interest or are likely to be referenced in a legal argument.
While the Library of Congress may sound extraordinarily "official," it attempts to preserve both cultural milestones and ephemera. In fact, the Library of Congress has been working on archiving video game content for a long time. Back in 2012, the library's collection of video game knowledge already stood at 3,000 games and 1,500 strategy guides. These games are stored, cataloged, and preserved by Moving Image technicians. Of course, that impressive number has certainly grown over the years.
Some of these games are part of the Library of Congress' educational initiatives, while others are intended to help form arguments for Congress regarding the content present in games. All of them are available to be browsed by the public.
Those who are interested in learning more about the strategy guides collected by the Library of Congress can search through the Library's Voyager cataloging system. As of February 2021, about 3,500 results are returned for the term "strategy guide," though not all are relevant. Even so, the guides cover a wide range of genres, with a few of the available guides being for games such as Thief: The Dark Project, Prince of Persia 3D, the Mario Party series, and Sid Meier's Alpha Centauri.
The oldest strategy guide in the Library of Congress archive appears to be The Game Player's Strategy Guide to Game Boy Games from 1990. One of the most recent strategy guides available is 2019's Ultimate Unofficial Survival Tactics for Fortnite Battle Royale.
Of course, strategy guides aren't always useful when it comes to solving video game mysteries. Still, if you're having a particularly hard time on an older game — or just looking for ways to improve your gaming skills — you can at least consider that the Library of Congress might have exactly what you're looking for.