How Overwatch 2 Could Change The Series Forever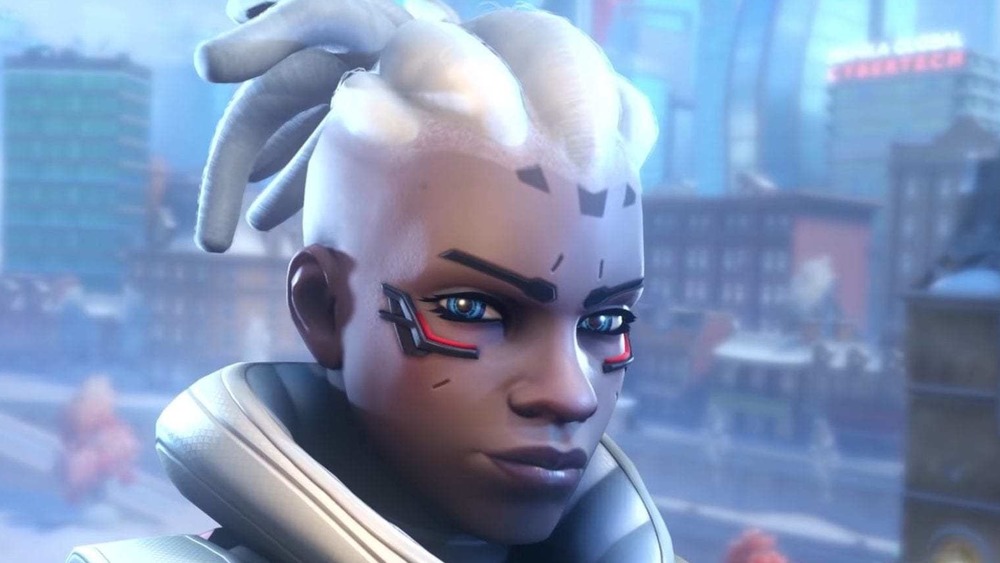 Overwatch players have been waiting for an update on the highly anticipated sequel for quite a while. Even though Blizzard fans will probably have to wait a while for Overwatch 2, gamers finally received a ton of exciting reveals at BlizzCon 2021, which showed off some of the sequel's new maps, modes, weapons and more.
As explained by game director Jeff Kaplan, there are a ton of interesting changes coming to Overwatch 2. Kaplan remarked, "We're still exploring new game modes. And we're also re-evaluating older game modes that people are more critical of." Kaplan further described the game as the "next evolution" in the Overwatch franchise. With that in mind, it might not be a huge surprise for fans to learn that PVP will look particularly different in Overwatch 2. 
Judging from some of the reveals during the BlizzCon 2021 livestream, it appears that Overwatch 2 could certainly be poised to change the series as fans know it. Here's what Blizzard revealed regarding some of your favorite Heroes' exciting new abilities.
Role Passive abilities could be a game-changer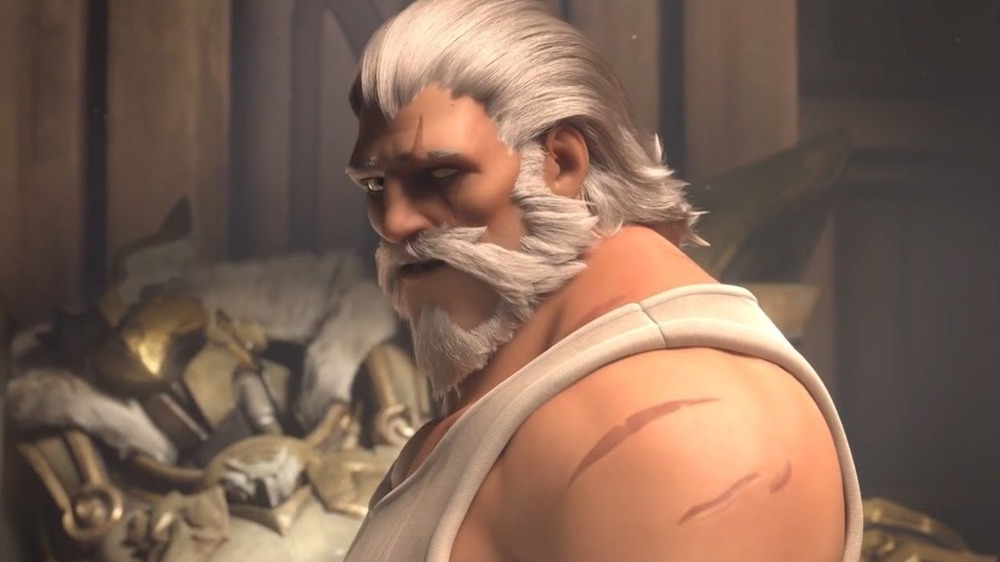 Game designer Scott Mercer told fans that Overwatch 2's PVP experience be "a pretty big departure" from how it works in the current game. The sequel's Heroes will have plenty of new abilities, which may change everything about the way the game is played. 
Lead Hero Designer Geoff Goodman elaborated on this a bit, explaining that the Overwatch 2 team is "experimenting with an idea [called] 'Role Passives, which are Passive abilities that a Hero can have, based on what role they are." The example Goodman used was that tank Heroes will have "knockback reduction" as a Passive ability, while healers will automatically use their healing ability after not taking damage for a period of time. Tank characters have also been redesigned to be more in-your-face with their attacks, with fan favorite Reinhardt getting a significant overhaul to his skill-set. 
These new abilities will no doubt cause players to rethink their strategies when going into a match in Overwatch 2. According to Jeff Kaplan, some of these character changes "might not ship" as part of the final product. Even so, the brief look at Overwatch 2's new and improved PVP balancing is sure to interest fans of the franchise.