Everything We Know About Diablo 4's Rogue Class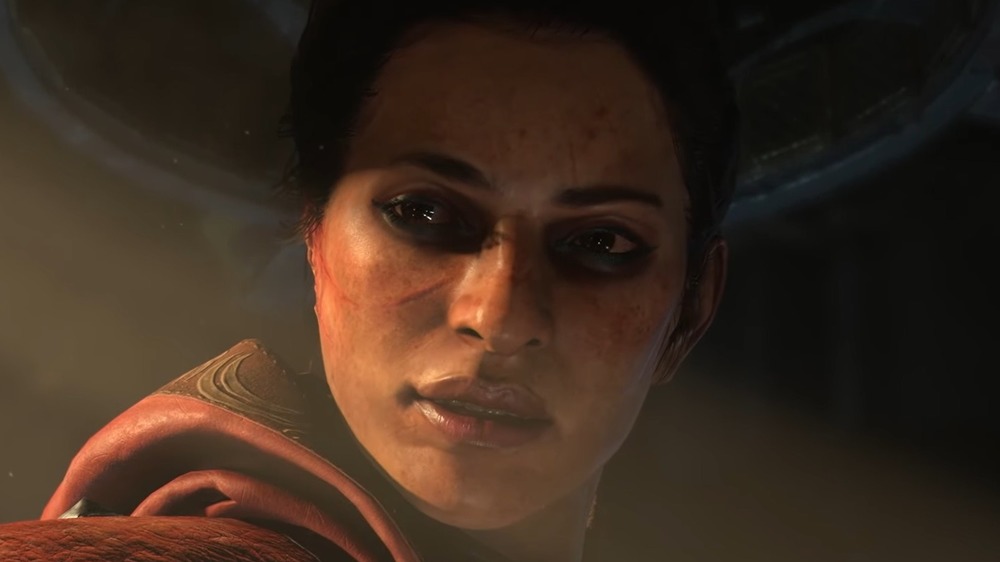 Are you a longtime Diablo fan? If so, you may find yourself pleased by the new Diablo 4 class Blizzard announced during BlizzCon 2021. New may be stretching the truth a bit, though. This class hasn't been seen in a Diablo title for a few outings now, but you may recognize it if you played the franchise's first entry. Do you need a hint? Well, this class is for those who like to stay quick and nimble, unleashing a quick flurry of arrows before dashing in closer to continue the fight.
That's right: the Rogue is making a return.
At the time of this writing, all that's known about the Rogue is what Blizzard covered during its "Diablo: What's Next" BlizzCon panel. Fortunately, in a short amount of time, the studio managed to share some very important details about this class. Here's what's been revealed about the Rogue in Diablo 4 so far. It's safe to say a number of players will undoubtedly be going down the path of the "criminal outlaw," as Blizzard put it, once the game finally arrives.
The Rogue in battle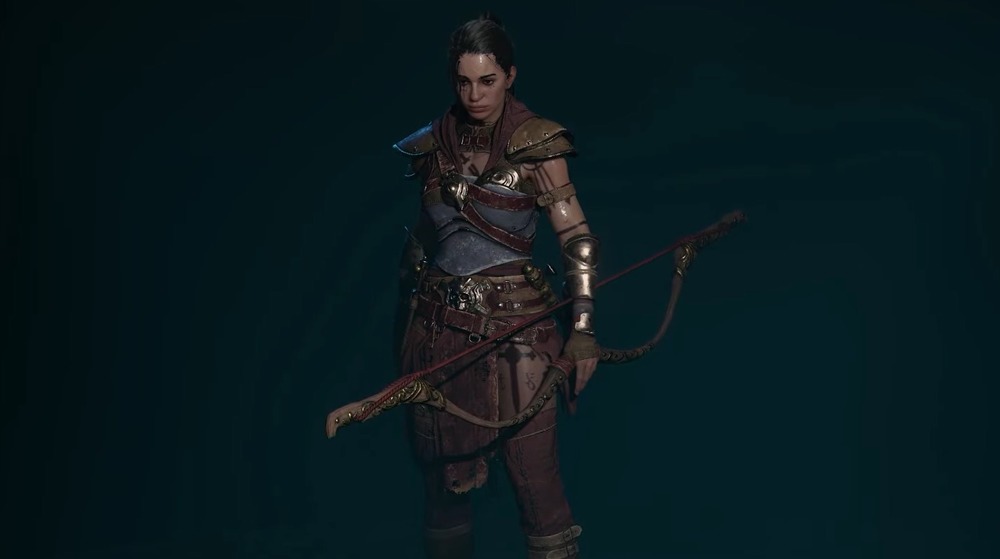 During BlizzCon 2021's more focused Diablo panel, the studio shared some of the nitty gritty about how Diablo 4's Rogue class will play, and what players can look forward to seeing from it. For starters, the Rogue was described as a "dexterity class" for those who prefer to play with more "finesse." The Rogue can wield swords and daggers for those up-close-and-personal combat scenarios, but can also quickly dip out of a fight to use bows and crossbows for ranged attacks. When the Rogue is facing a larger group of foes, they can rain down a barrage of arrows or thin the herd, so to speak, by pulling a handful of enemies into a "Shadow Realm."
Blizzard also spoke about how weapons can be "imbued" with certain elements, such as frost or acid, in order to give them a little extra punch. If you end up facing a sizable mob in Diablo 4, a torrent of frost arrows could slow those enemies down enough to let you plan your next move.
The Rogue's Specializations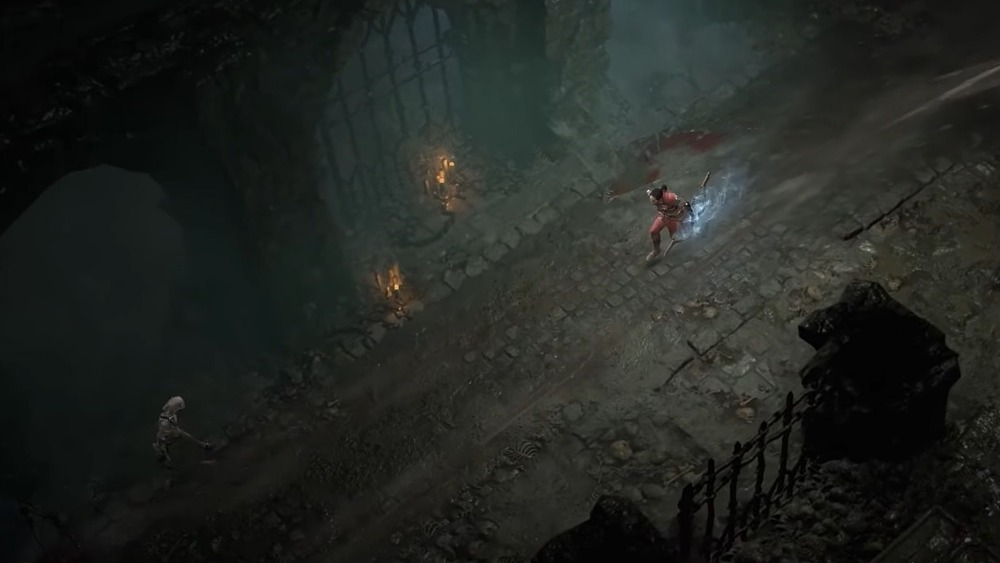 The Rogue's Specializations will be of particular interest to those who want to know what helps set the class apart. According to Blizzard's livestream, the Rogue will have three unique quests to choose from, each tied to a specific specialization. Once a quest is completed and a specialization is obtained, players can test out how that newly acquired ability gels with the skills they prefer and the weapons they're bringing into battle. It's too early to say at this point, but these specializations could be what pulls some Diablo 4 players over to the Rogue side.
"Combo Points," as the name suggests, lets the Rogue build up combos and lets them develop a sort of "rhythm" while in combat. "Shadow Realm" enables the Rogue to step into an alternate realm, pulling several enemies inside with them. "Exploit Weakness" offers the Rogue the potential to do more damage by striking when a special icon appears over an enemy. Rogue players will undoubtedly want to check these out before proceeding deeper into the monster-filled corridors of Diablo 4.