The Rarest PS3 Game Isn't What You'd Expect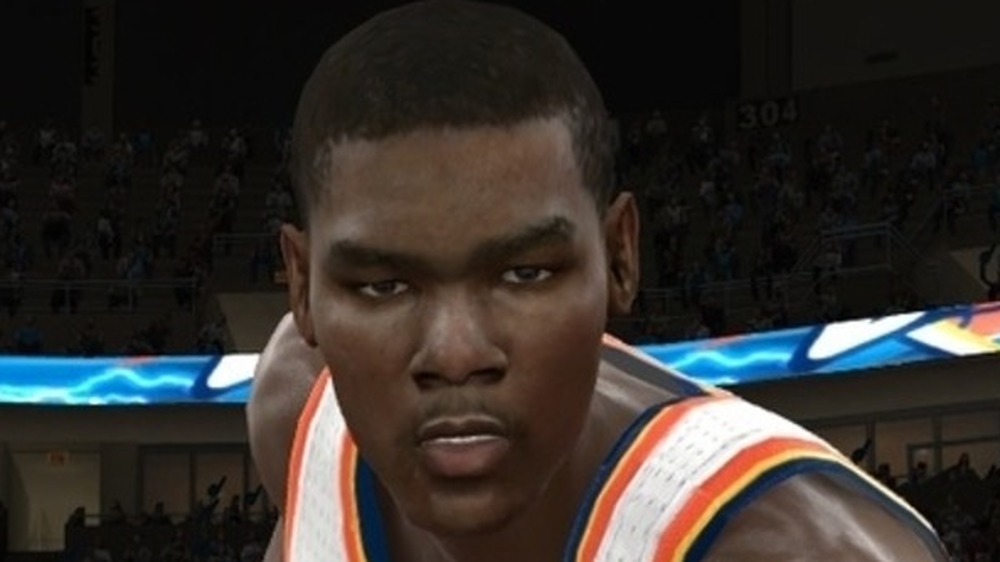 NBA Elite 11 is an infamous basketball sim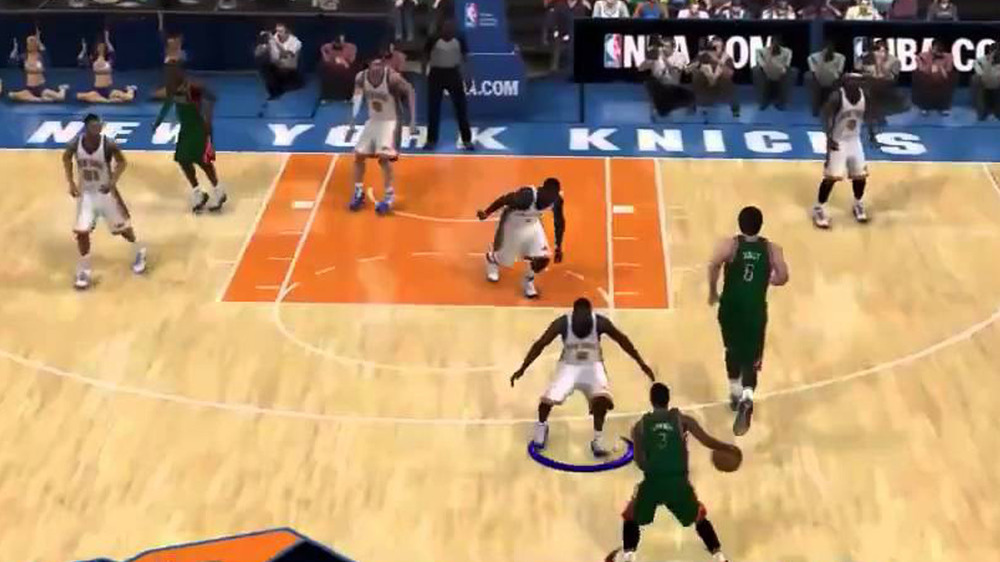 NBA Elite 11 was slated to launch on PS3 back in 2010. Sadly, the basketball sim saw a cancellation before it ever got the chance to enter mass circulation. A demo for the game was slammed by gamers for several reasons: its abundance of bugs/glitches, hard to understand controls, and awkward player animations were among the most common complaints. After several delays, EA Sports made the tough decision to cancel NBA Elite 11 altogether. EA Sports' Alan Wilson told IGN, "Ultimately, it was just going to be a bad game," if it had been released.
But after the game's cancellation, a few physical copies of it actually got out. And to this day, the game is considered a valuable item that's definitely worth more than its actual quality. Back in 2016, a sealed copy of NBA Elite 11 ended up on eBay for $10,000. And in 2017, a story emerged about five copies of the game selling for a combined price of $30,000.
Price Charting lists various prices for the game, depending on its condition. A graded copy of the game has sold as high as $2,250, while the lowest price comes in at around $822 for a loose copy.