Super Nintendo World Is Nintendo's First Universal Studios Attraction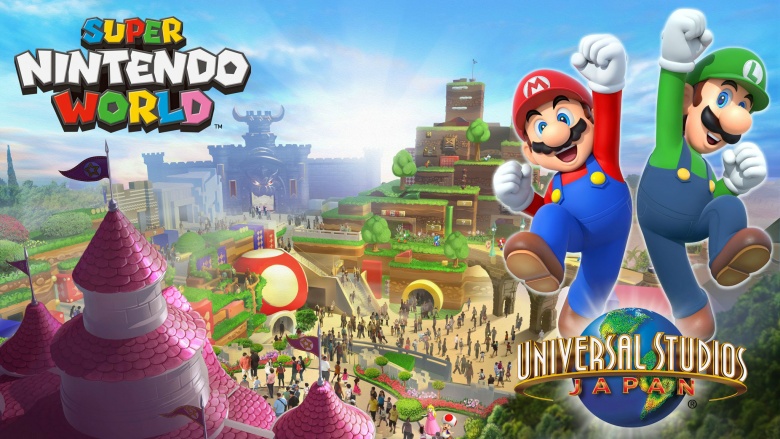 Nintendo
Nintendo of America has announced that the first Nintendo attraction at a Universal Studios theme park will be Super Nintendo World at Universal Studios Japan.
The company tweeted its announcement, showing off a graphic that featured Mario and Luigi with concept art of what the attraction would look like in real life. If the image is anything to go by, then we can expect to see some of the more well-known locales from the Mushroom Kingdom, like Peach and Bowser's castles.
Advertisement
Michael McWhertor of Polygon writes that the attraction will open in Universal Studios in Osaka, Japan first, just in time for the 2020 Tokyo Olympics, with plans to bring the Nintendo goodness to the Orlando, Florida and Hollywood, California as well.
We have a little while to wait until we can see the worlds from some of our favorite Nintendo franchises to become reality, but we can start hoping that they'll have free WiFi so we can play Super Mario Run on our phones.