This Is The Only Game With A Metacritic Score Of 99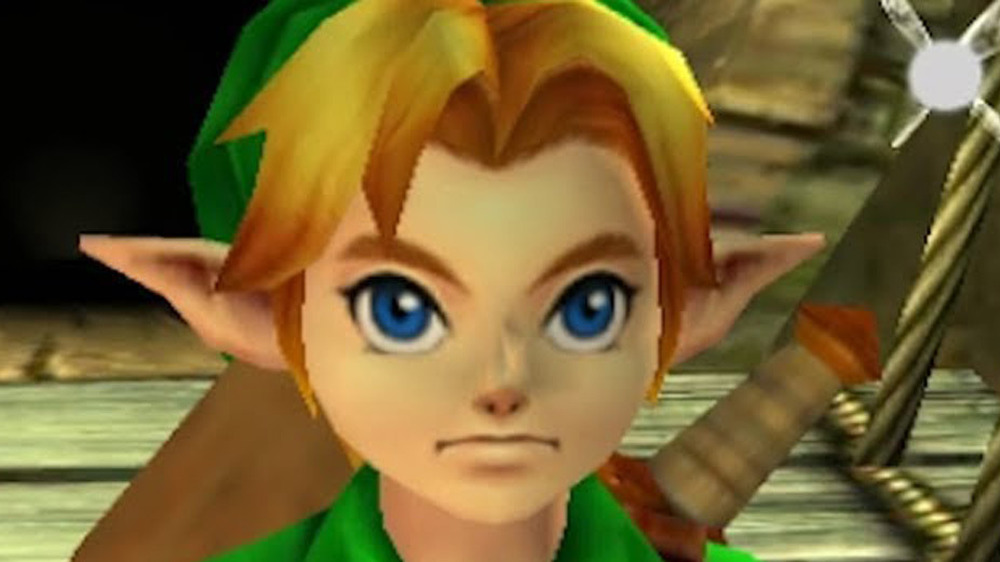 It's pretty easy to get into an hours-long debate when the topic of all-time greatest video games comes up. Since the very inception of the interactive entertainment medium, gamers have been treated to truly exceptional experiences. If you've been enjoying a full life of gaming up until this point, then you obviously your own list of what you consider to be classics. Some of the greatest games ever made are attached to specific genres, including RPGs and horror games.
Advertisement
When it comes time to break down a list of games that are nearly flawless, several well-known titles enter the conversation. Metacritic has a list of its own that compiles the greatest games of all time across a myriad of console platforms. 
You might be shocked to hear this, but there's only one game on that list that holds an elusive 99 rating. But you may not be too surprised when you hear which legendary game managed to earn such a high honor.
A legendary N64 title holds a 99 Metacritic score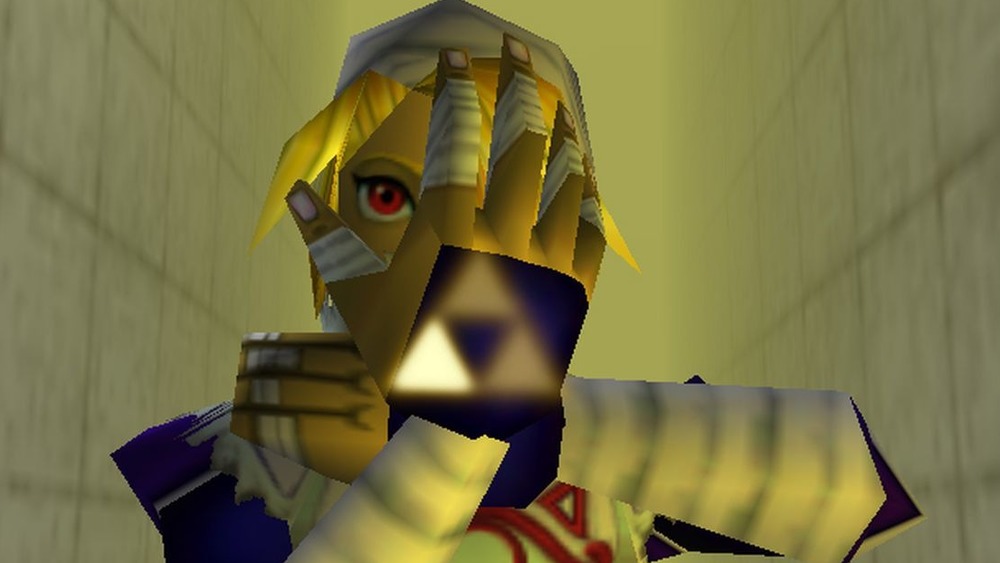 One of the most beloved releases on the N64 is the only game that has a 99 rating on Metacritic: The Legend of Zelda: Ocarina of Time.
That score denotes Ocarina of Time as a game that received "Universal Acclaim." On the User Score side alone, Link's N64 adventure has a 9.1 score with 5,421 positive ratings. The N64 had a lot of hidden gems in its game library, but it's clear that Ocarina of Time's legendary status clearly trumps those titles on the Metacritic scale.
Advertisement
There are a good amount of other Zelda games on Metacritic's greatest games of all time list, including Breath of the Wild (97 rating), Twilight Princess (96 rating), and The Wind Waker (96 rating). There are even a few other Nintendo 64 titles scattered among the games on the list: Perfect Dark (97 rating) and GoldenEye 007 (96 rating).