Why Hollow Knight: Silksong Went From DLC To A Full Sequel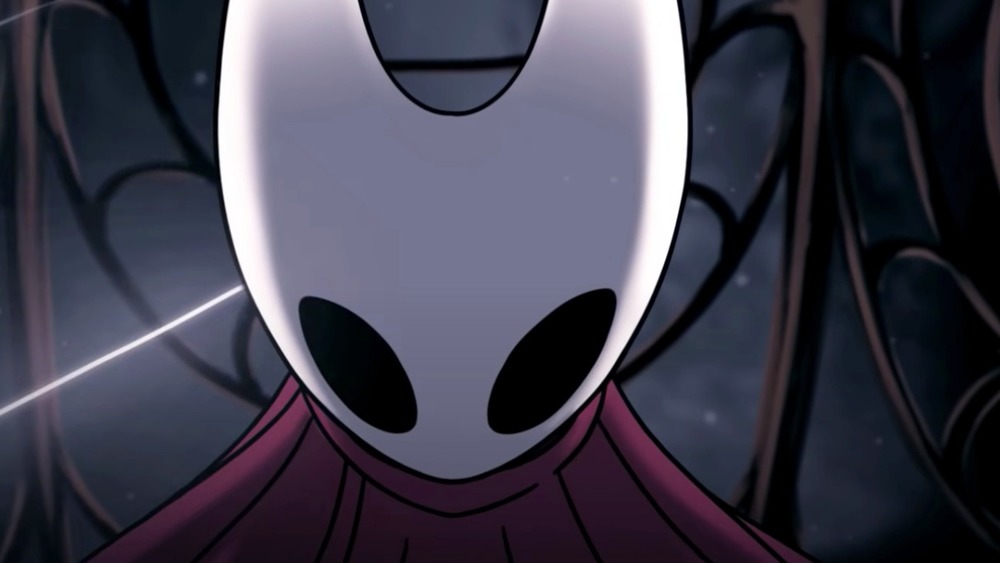 Hollow Knight: Silksong is one of the most anticipated games of the year, although no official release date has been announced yet. Fans eagerly await any Silksong news, especially after discovering in early 2021 that the game is more complete than many initially thought. While the new Team Cherry title boasts over 150 new enemies, it didn't actually start out as a massive sequel to Hollow Knight. Silksong's protagonist, Hornet, was originally meant to be a playable character in Team Cherry's first endeavor.
Advertisement
Hollow Knight began as a Kickstarter project with numerous stretch goals. One such goal, which seemed unreachable at the time, included making Hornet a playable character. The stretch goal promised that Hornet would not only be usable within the game, bringing her signature needle and thread weapon along for the fun, but she would also unlock more of the game's world. That Kickstarter update announced that fans should "get ready to uncover more hidden truths about the world and its cursed history." The stretch goal only applied to Hornet's playability, but it has become clear that Team Cherry already had an abundance of ideas about the world of Hallownest and the mysteries it holds.
How did Silksong become its own game?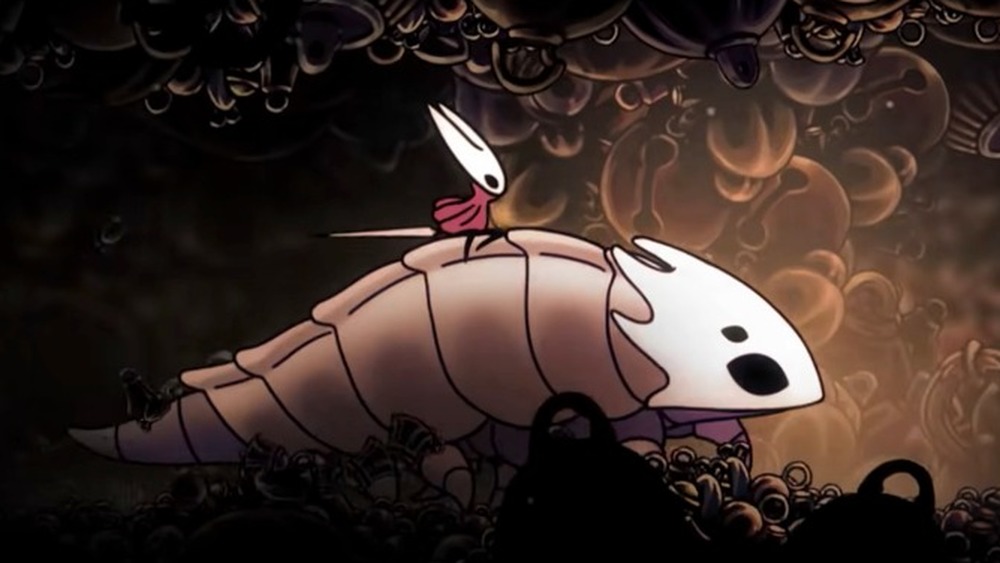 In 2019, Team Cherry officially announced Silksong as a standalone sequel. In a blog post on the Team Cherry site, co-founder Ari Gibson explained how Silksong developed organically out of an initially much smaller DLC project. Gibson explained, "Hidden behind the scenes, Hornet's gigantic adventure has been growing (and growing and growing!) for well over a year now, with the very first pieces coming together right after the original PC release of Hollow Knight." He called the adventure "too large and too unique" to be confined to a DLC. Hornet needed her own game.
Advertisement
The post also explained that Kickstarter backers will receive Silksong for free as a thank you for supporting Hollow Knight and as the fulfillment of the promise to make Hornet a playable character. 
While waiting for Silksong to appear on the Nintendo Switch and PC, gamers can placate themselves with a few other recommendations. Alternatively, players can take a deeper dive into what Team Cherry has shared about the game so far, like Hornet's new abilities.