Pokemon Sun And Moon Players Miss First Global Link Mission Goal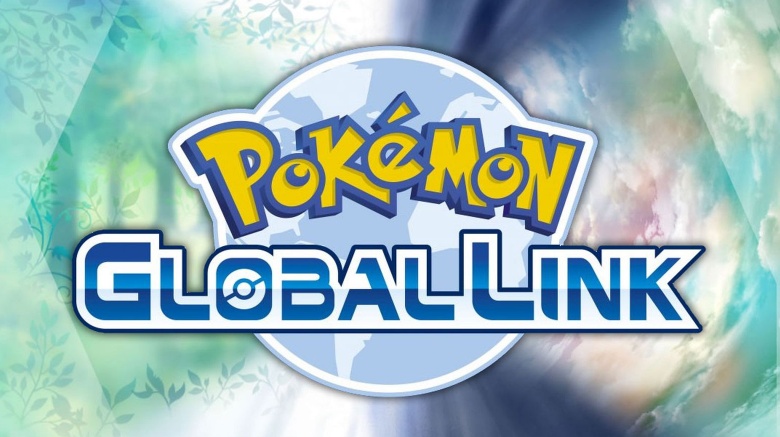 Nintendo
Pokemon Sun and Moon players fell short in the game's first Global Link Mission, failing to catch 100 million Pokemon worldwide before the event ended on Dec. 13.
A post on the Pokemon Global Link website thanked players for participating and putting up their Pokemon to be counted in the tally. Unfortunately, the site also says they "just missed" the goal, without giving out any stats. Allegra Frank of Polygon wrote that the Japanese site "fills in the blanks," saying that only 16.4 million Pokemon were caught and offered up to the event.
Advertisement
Missing the goal of the first mission might be disappointing, but everyone who offered up their Pokemon will still receive a gift in the form of 100 Festival Coins. Anyone who registered their Game Sync ID will also earn double the Festival Coins for this mission as well as future global missions. While you wait patiently for the next Global Link event, here are a few tips and tricks to make sure your stay in Alola is a pleasant and efficient one.