The Most Anticipated Game That Likely Won't Release In 2021, According To 68% Of People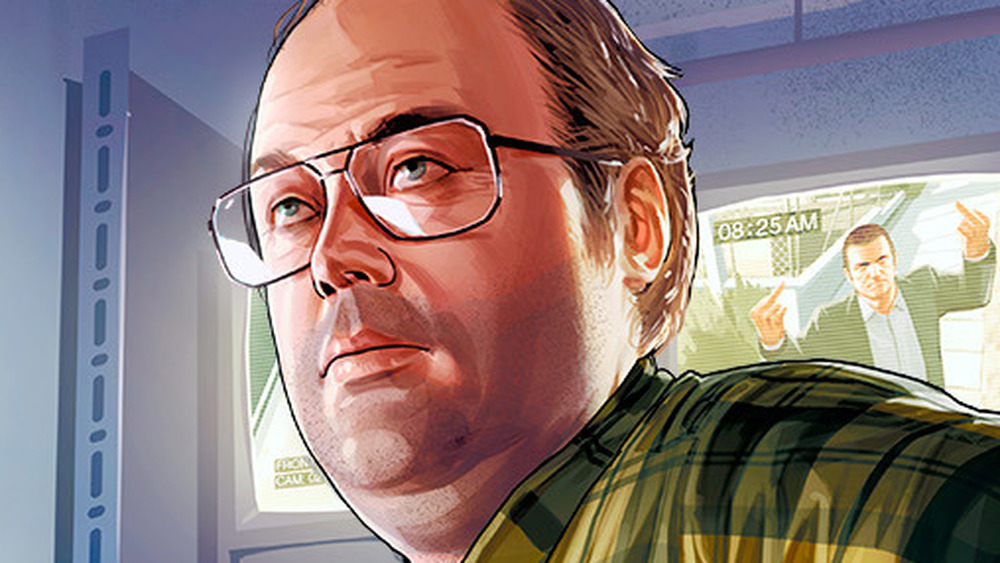 The year 2021 is full of potential blockbuster titles. If 2020 taught us anything, however, it is that a game getting a release date doesn't mean it will always hit it. While 2021 is poised to see plenty of exciting games that will blow fans away, one game is suffering from a lack of faith from gamers, according to a recent SVG survey: Grand Theft Auto 6.
The original Grand Theft Auto launched in 1998 and gave players a crime-fueled sandbox to cause whatever kind of havoc they wanted to. The franchise has set sales records while causing controversy all along the way, but gamers are unconvinced the new entry will not come out in 2021.
The reason is simple: there hasn't been word of any release window yet. The next game in Rockstar Games' mega blockbuster franchise was rumored to be in "early development" back in April 2020. Since then, updates and news have been nonexistent. Leading many gamers to believe the game is still a long way away.
Rockstar usually takes its time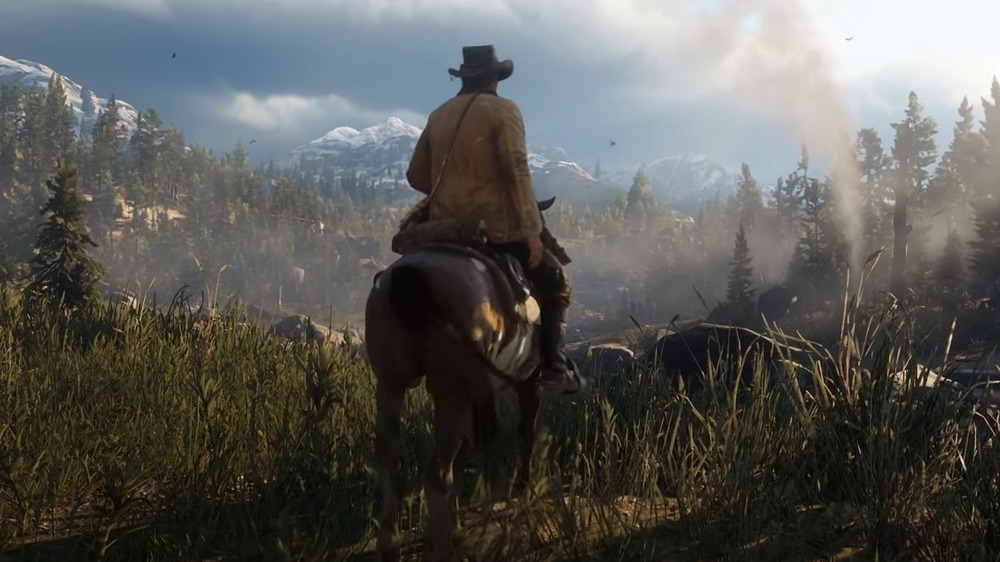 This is not the first time Rockstar has kept tight-lipped about progress and updates for its projects. Red Dead Redemption 2, for example, was officially announced in October 2016 and, thanks to a couple delays, was finally released two years later in October 2018. The most recent addition to the GTA franchise, Grand Theft Auto 5, was originally announced in November 2011 and initially released on the PlayStation 3 and Xbox 360 in September 2013. In other words, it wouldn't be too surprising to see a years-long gap between an official GTA 6 announcement and the game's release.
Along with that, Grand Theft Auto Online, the game's online multiplayer mode, has kept Grand Theft Auto 5 going strong with regular updates. A next-gen version of GTA 5 and GTA Online was announced for the PlayStation 5 and Xbox Series X, marking the third generation of hardware the game has appeared on.
In other words, GTA players will have plenty to keep them busy as they wait with eager anticipation for Grand Theft Auto 6. Whenever that may be.