This Fan-Favorite RPG Is Becoming A Board Game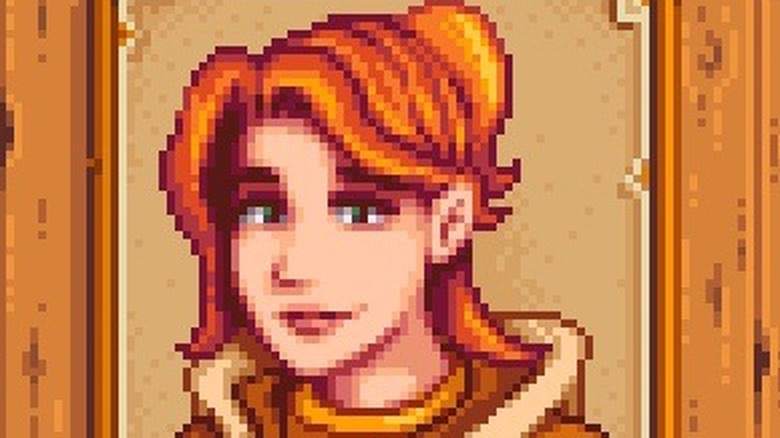 The official Stardew Valley board game is available now. On Feb. 23, developer ConcernedApe surprised followers on Twitter by announcing the release of Stardew Valley: The Board Game. There had been no lead-in to the announcement, but ConcernedApe has revealed that it had been in development for two years. Not only has the game already been produced, but it's already shipping.
Advertisement
Stardew Valley: The Board Game is retailing at $55.00 on StardewValley.net and is designed for 1 to 4 players, ages 13 and up. According to ConcernedApe, the game will take about 45 minutes to play per player. As a cooperative game, players will be working together to build their farm and improve their community, while also meeting randomized goals.
According to the StardewValley.net shop page, the game was created by developer ConcernedApe (real name Eric Barone) and Cole Medeiros, who was introduced to Barone through a mutual friend. The board game has been "printed and assembled" by Delano Games, a Michigan-based printing and manufacturing company.  
This will be ConcernedApe's first foray into tabletop gaming, and it appears that a great deal of care was taken to translate the whimsical feeling of Stardew Valley into the tabletop format. The developers noted that they initially struggled to find a satisfactory end to a board game about a video game without an end. The official page for the board game explains, "Mechanics of the game were honed and adjusted until they felt just right. The art went through many iterations to capture that Stardew magic. A lot of people helped along the way, and with each new playthrough the game got a little bit better."
Advertisement
Video games becoming board games isn't unusual. Crusader Kings was adapted into a board game in 2019, showing that even exceptionally complex video games can be translated to the dining room table. Fallout and Civilization are other popular video game franchises that have successfully made the leap into tabletop space.  And while Stardew Valley may not be the most popular game out there, it's known for its particularly strong fanbase. On Steam alone, Stardew Valley has been able to achieve concurrent player counts of 89,000.
In related news, ConcernedApe has teased on Reddit that there's another project that's likely to be announced later this year — though this one will be a video game. In the past, ConcernedApe has spoken about two projects that he's working on concurrently: one that occurs inside of the world of Stardew Valley (perhaps a sequel?) and one that occurs in another world altogether.