Nintendo To Launch Nintendo Switch Preview Tour In January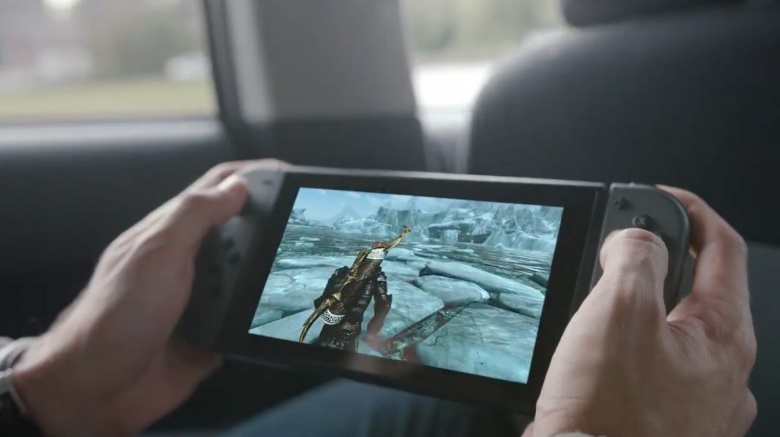 Nintendo
Nintendo is set to launch a preview tour for the Nintendo Switch starting in January 2017.
Nick Summers of Engadget reports that the tour will kick off in New York on Jan. 13 and then move on to Toronto on Jan. 27. The following stops will be Washington, D.C., Chicago, San Francisco, and then Los Angeles.
Advertisement
Each stop will let fans experience the Nintendo Switch over three days, with the first two days reserved for those with invitations. After hitting the six initial cites, the tour will stop by PAX East and SXSW in March, giving everyone access to the Switch.
Ben Gilbert of Business Insider writes that the schedule for the city stops is as follows:


New York – Jan. 13-15


Toronto – Jan. 27-29


Washington, D.C. – Feb. 10-12


Chicago – Feb. 17-19


San Francisco – Feb. 24-26


Los Angeles – March 3-5


If you're going to be at any conventions or other events, take a look at this schedule:


PAX South in San Antonio – Jan. 27-29


PAX East in Boston – March 10-12


SXSW in Austin, Texas — March 16-18


Look forward to hearing more about the Nintendo Switch on Jan. 12, when Nintendo will hold a live presentation from Tokyo, Japan. Maybe we'll see if the Switch has what it takes to be better than the PlayStation 4 and Xbox One.