Why Maquette's Kenzie And Michael Sound So Familiar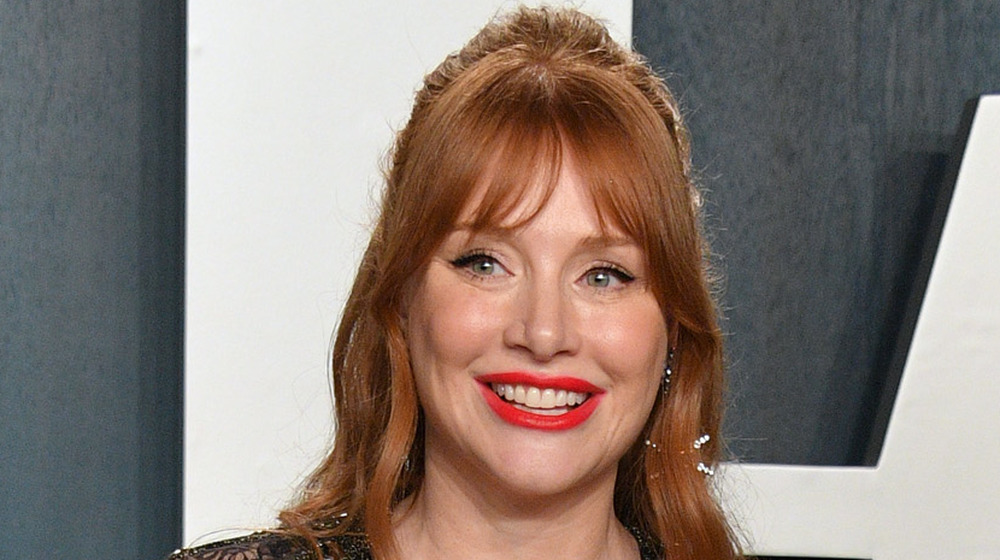 George Pimentel/Getty Images
Maquette, a new puzzle game from Annapurna Interactive and Graceful Decay, examines the dynamics of love through the topsy-turvy lens of M.C. Escher-like settings. Since the game follows a couple in love, it has to have actors to portray those characters convincingly, with real chemistry. In Maquette, players might find that the voices are a little familiar. But where have they appeared before?
Maquette's main characters are voiced by Bryce Dallas Howard and Seth Gabel, who fans will recognize from their acting work in TV and film. Players might also know them as real life spouses, which adds a layer of intimacy to their portrayal of the characters. Cutscenes in Maquette feature the couple's voices juxtaposed over images related to the story. The focus on voices makes the characters of Maquette a major focus of the story, as opposed to graphics or animation. Many players have likely heard Howard and Gabel from their other projects.
Where have fans heard these Maquette stars before?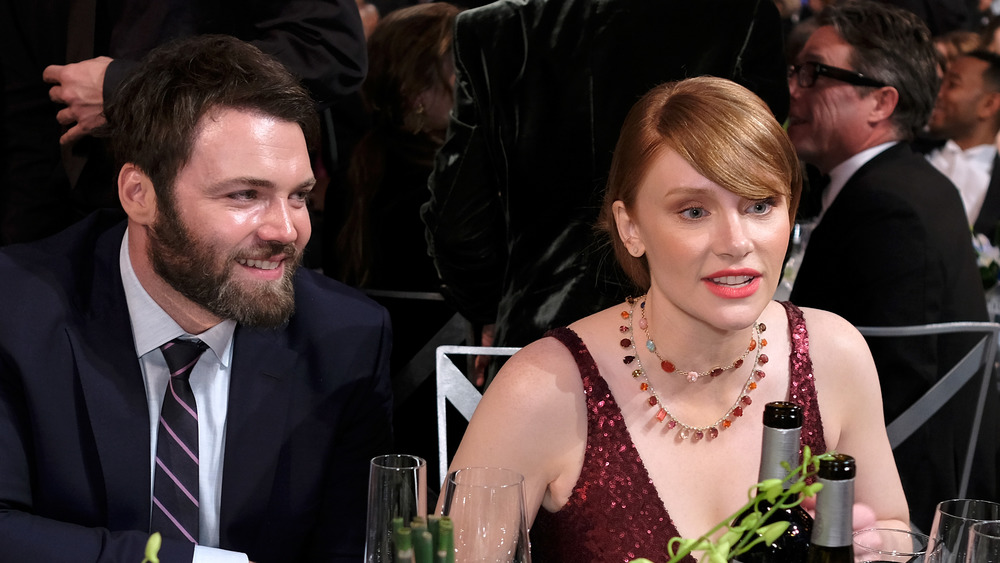 Dimitrios Kambouris/Getty Images
Seth Gabel and Bryce Dallas Howard have both been active performers for many years. Gabel appeared in the cast of Fringe, the mind bending drama from Fox. On the show, he played numerous alternate reality versions of the same character, Lincoln Lee. Since Fringe, Gabel has had other TV and film appearances, perhaps most notably as Cotton Mather in Salem.
Bryce Dallas Howard is more instantly recognizable for her work both onscreen and behind the camera. The daughter of acclaimed director Ron Howard, Howard has recently been working on her directing skills. She even directed one of the most challenging episodes of Disney's The Mandalorian. As far as acting credits go, Maquette players might recognize Howard from her work in Jurassic World or the Black Mirror episode "Nosedive," although she's also been in many other films. 
Regardless of where players recognize Howard and Gabel from, their work in Maquette brings the protagonists to life through their easy interactions with each other. It's no wonder critics have responded so positively to the game.