When Does Fortnite: Chapter 2 - Season 6 Start?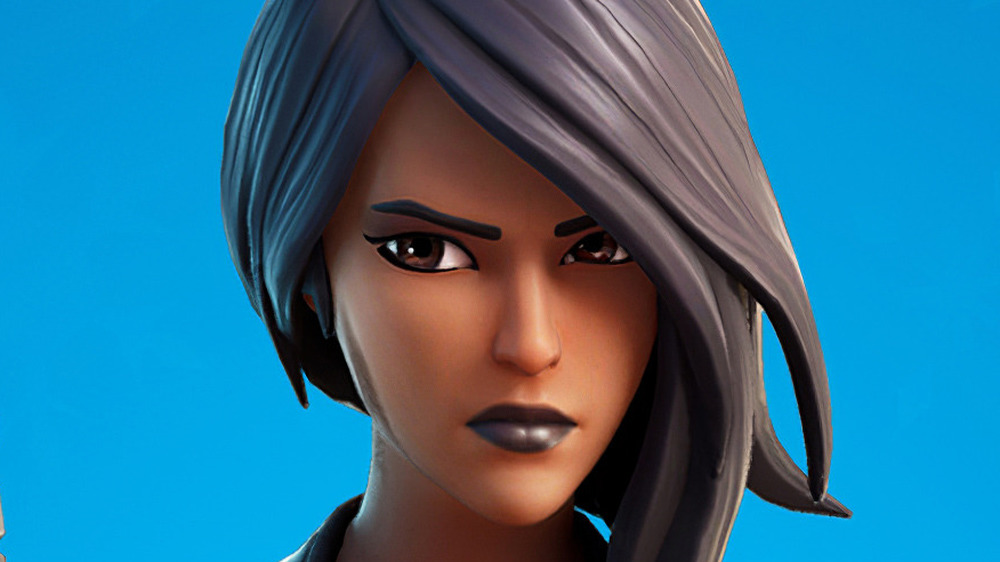 Fortnite: Chapter 2 – Season 5 introduced a number of changes to the game, including some map modifications, new weapons, and — of course — a slew of new skins to purchase from the game's store. But like all Fortnite seasons, it won't last forever. Players will reach the ends of their battle passes, some kind of world-altering event may or may not take place, and then Chapter 2 – Season 6 will presumably kick off. But on what date, exactly? When does Fortnite: Chapter 2 – Season 6 start?
Fortnite can be unpredictable at times, so it's recommended you don't take anything you hear about the new season as gospel. With that said, below, you'll learn about the best estimate players have for when Chapter 2 - Season 5 will end and Season 6 will officially take hold. You might want to mark it down on your calendar with a pencil instead of a pen.
The Chapter 2 - Season 6 release date is still up in the air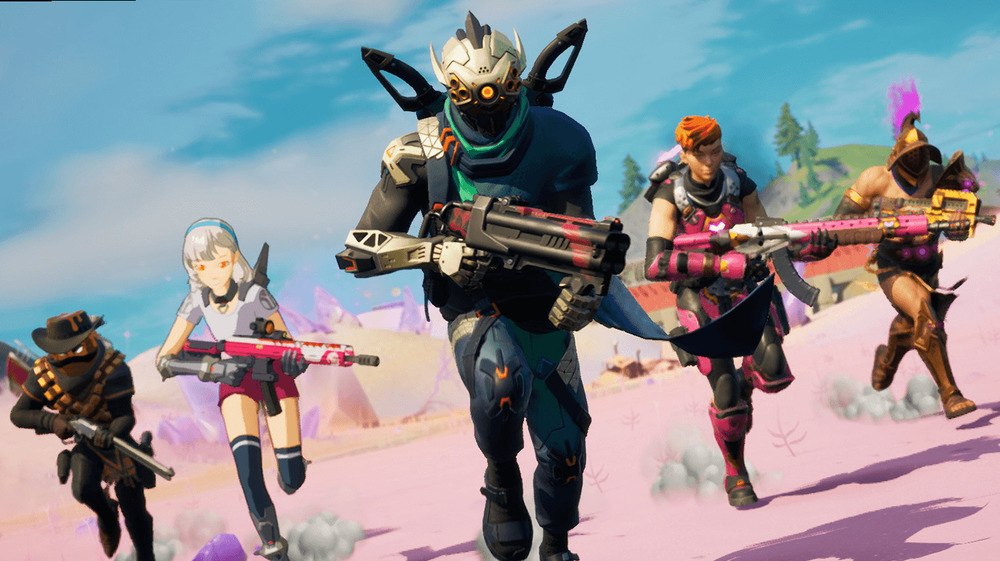 Epic Games has not announced a solid release date for Fortnite: Chapter 2 – Season 6, though with a bit of detective work, one can glean some valuable insight into when the new season might kick off. According to GamesRadar, the Chapter 2 – Season 5 Battle Pass comes to an end on Monday, March 15, 2021. If Fortnite holds to that date for the end of the season itself, fans could see Season 6 kick off the next day on Tuesday, March 16.
Of course, there are no guarantees when it comes to Fortnite following this pattern. As Gamepedia notes, Chapter 2 – Season 4 "formally" ended on Nov. 30, 2020, but Chapter 2 – Season 5 didn't actually commence until Dec. 2, 2020, after a large end-of-season event and some downtime. Fortnite can sometimes be full of surprises, too. You might recall that, at the end of Season 10 in 2019, the game went offline for several days before revealing a new map. There's always a chance a similar scenario could play out in between Season 5 and Season 6.