Is Watch Dogs: Legion Online Free-To-Play?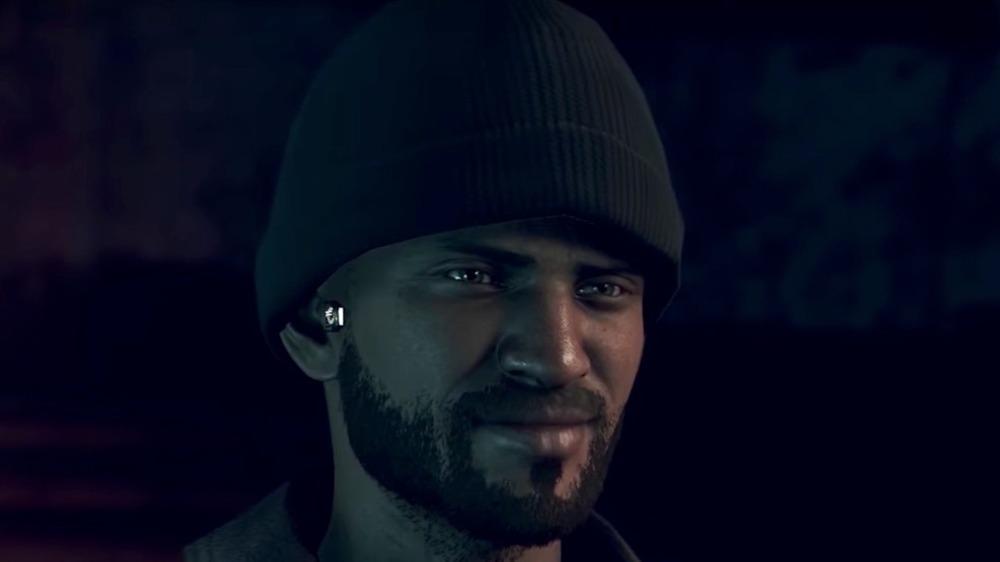 Watch Dogs: Legion is a game that was predicted to disappoint fans. Sadly, it seems as though that prediction came true upon its release. It received mixed reviews from critics, and things only looked worse from there. After it was released, the game was plagued by game-breaking issues that forced Ubisoft to concentrate all its resources on fixing the single-player campaign. Because of this, online multiplayer was put on the back burner. 
However, all of that may be about to change.
For fans who have already beaten Watch Dogs: Legion and are eager to play with others, the wait is almost over. Watch Dogs: Legion Online is coming at you on March 9, 2021. It's time to sharpen your skills and prepare for what's to come. But before you get too excited, you may be wondering if the online mode is free-to-play. Will you have to set aside any more hard-earned cash to enjoy the multiplayer experience? This is what you can expect to invest in Watch Dogs: Legion Online.
Watch Dogs: Legion Online is a free add-on, but there's a catch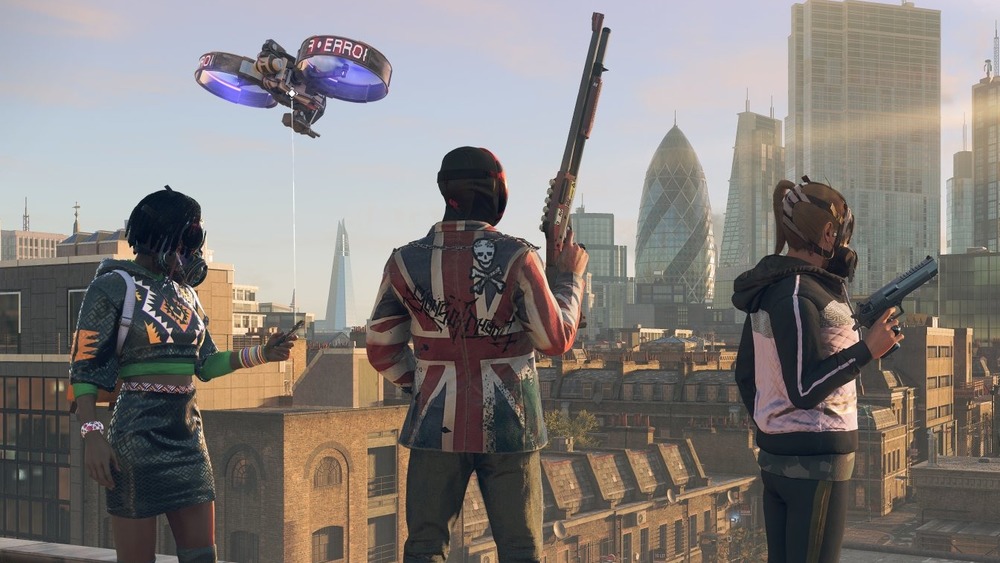 If you already own Watch Dogs: Legion, you can stop counting the loose change in your couch. Watch Dogs: Legion Online will be a free add-on to the main game, and it will come packed with PvP, tactical ops, and co-op missions. You can even beatbox and show off your hottest dance moves, if you so desire.
You'll have to make a new operative and start from scratch when you first join multiplayer, as Watch Dogs: Legion Online is not connected to the single-player campaign. For the less patient gamers out there, you can ease your grip on that controller, because the recruiting process will be quicker in multiplayer than in the base game.
Gamers will get a lot of bang for their (lack of) buck in the online mode, however, Ubisoft really wants you to buy the Watch Dogs: Legion season pass. Not only does it expand the single-player experience with new story content, characters, and a fancy new car, but you can bring the exclusive operatives with you into the online landscape. 
If you are satisfied with all the built-in goodness you'll get in Watch Dogs: Legion Online, you should be good to go. Otherwise, the season pass will run you about $40.