Resident Evil: Infinite Darkness - What We Know So Far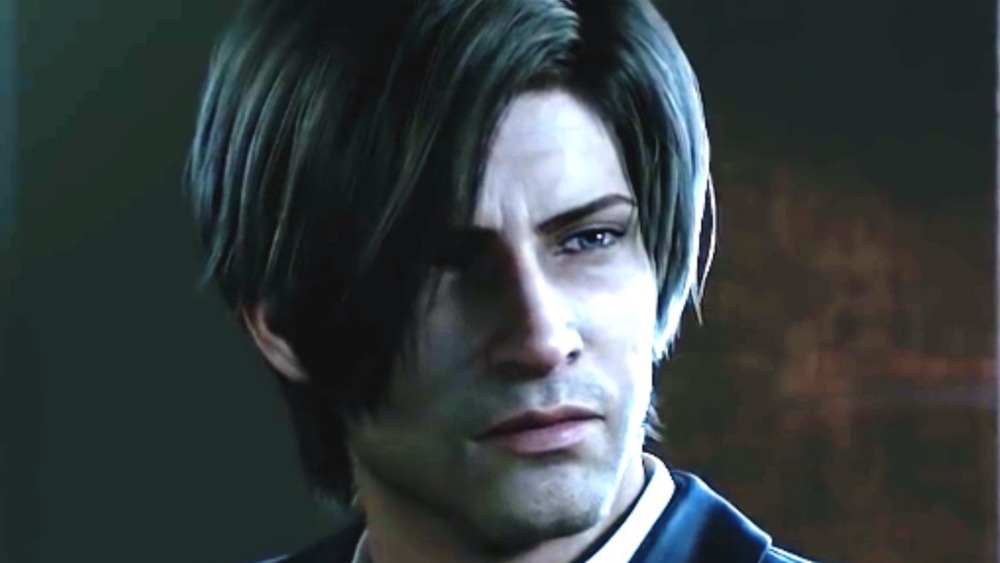 Netflix/Capcom
The Capcom-owned Resident Evil video game is celebrating its silver anniversary this year, marking 25 years since the first game's release in 1996. The tremendous success of the survival-horror game has spawned 13 sequels, six feature films, three animated films, and a series of novels. Now the successful zombie game franchise will soon be getting an animated series called Resident Evil: Infinite Darkness.
Advertisement
In September 2020, Netflix announced that it will be the home of the 3D CG-animated series. This news came shortly after the streaming platform reported that a live-action Resident Evil series will also be adapted for Netflix. The animated series will be headed by Hiroyuki Kobayashi, a producer and supervisor for Capcom. Also on board is the animation studio Quebico, who also produced the animated feature Resident Evil: Vendetta.
Though Netflix has released a suspenseful teaser trailer for the new series, there is still a lot of information that hungry fans are eagerly awaiting. Here's what we know so far about the upcoming Resident Evil: Infinite Darkness.
What is the release date for Resident Evil: Infinite Darkness?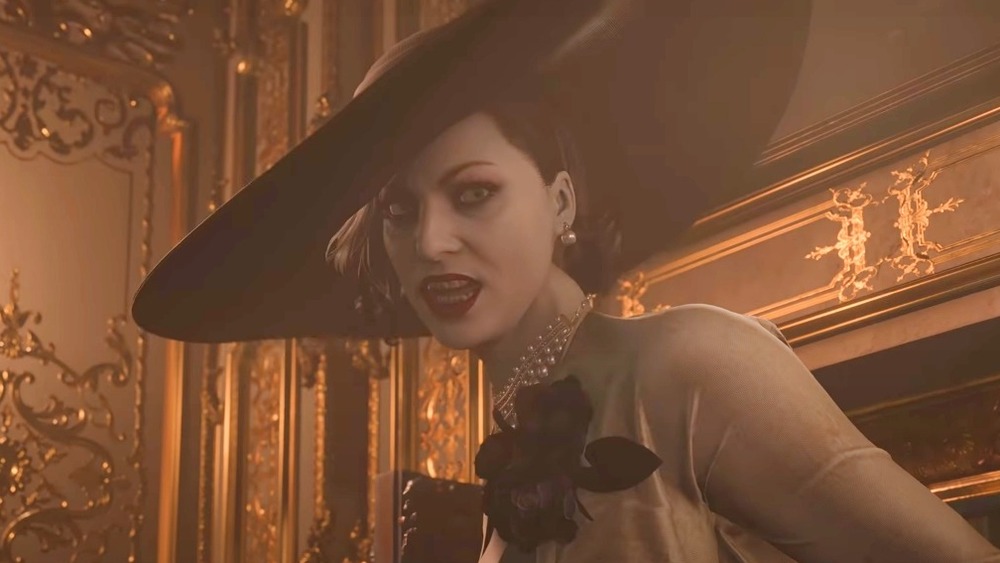 Capcom
Netflix has said that Resident Evil: Infinite Darkness will be available on the platform in 2021, though info on a specific release date is still forthcoming. Fans are certainly chomping at the bit waiting to hear more news about the series, yet with the new Resident Evil: Village video game out in May, plus a Resident Evil reboot movie set for a theatrical release in September, it looks like Resident Evil fans have a lot of content to look forward to this year.  
Advertisement
While waiting for more information about the animated series' release, it is possible that we can soon expect a full trailer for Resident Evil: Infinite Darkness just around the corner. The teaser video was released in September of last year, so it wouldn't be surprising if a more detailed trailer, along with an official release date, will be posted any day now. 
Who will be in Resident Evil: Infinite Darkness?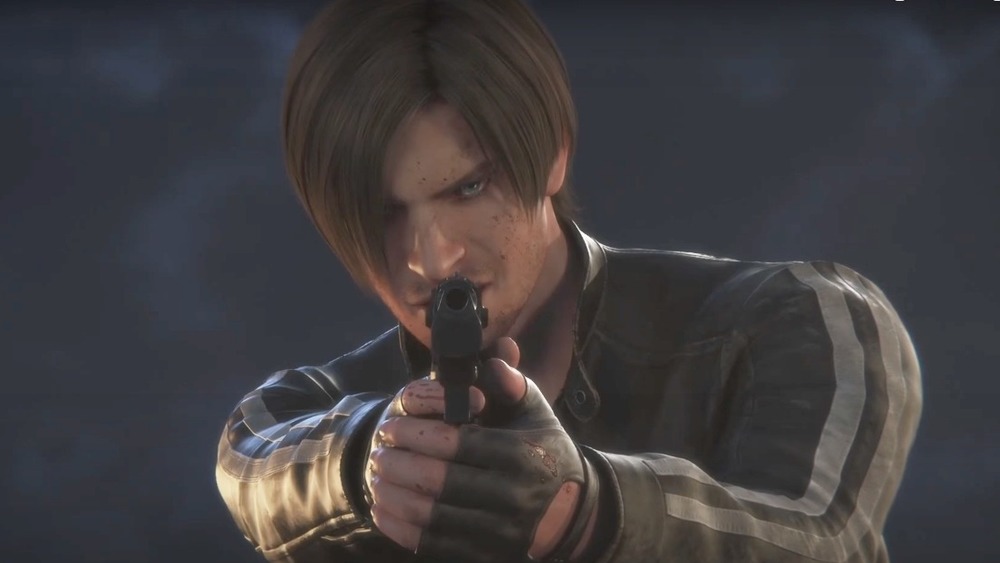 Kadokawa/Capcom
Because Resident Evil: Infinite Darkness is an animated series, the question really is "Who will be voicing the characters?" Sadly, so far there has been no official word yet which actors will be lending their voiceover talents to the project.
Advertisement
A series of Resident Evil CG-animated movies have been released by Japanese publisher Kadokawa, including Resident Evil: Degeneration (2008), Resident Evil: Damnation (2012), and Resident Evil: Vendetta (2017). All three films feature fan-favorite character Leon S. Kennedy, who will also star in the Netflix series. In the English audio versions of the animated films, voice actor Matthew Mercer took on the role of Leon in both Damnation and Vendetta. 
While fans of video games and the popular Dungeons & Dragons web series Critical Role will recognize Mercer from his various voice-acting gigs, his name may not ring a bell for some. Of course, it's possible that Netflix would invite Mercer on board, but it might be more likely for the company to try to find a name with more household recognition. 
Advertisement
What is Resident Evil: Infinite Darkness about?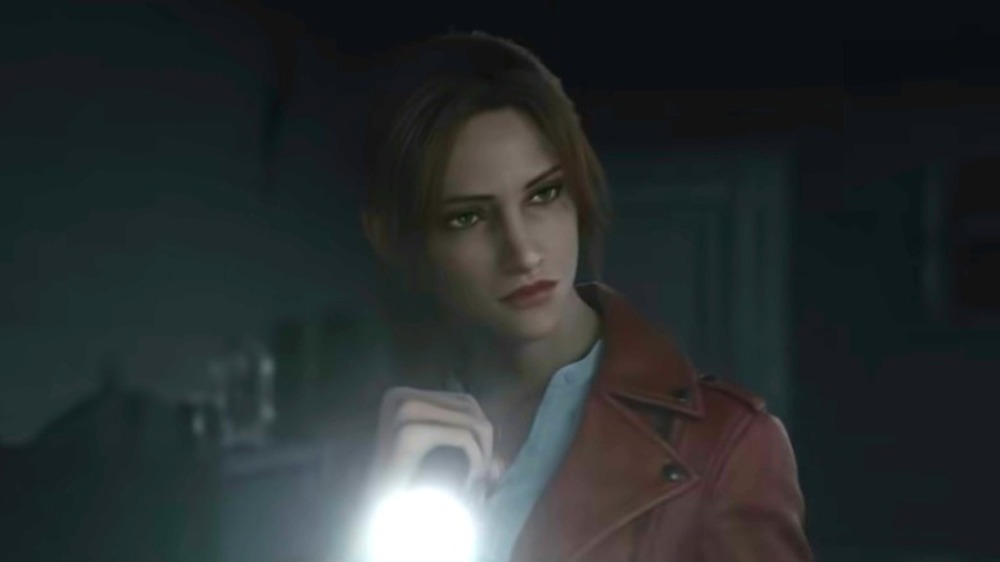 Capcom/Netflix
The background of the Resident Evil storyline is a long and convoluted one, so let's just go over a few of the basics. There's an evil corporation called Umbrella which, in its fervor to make new bioweapons, creates a virus that infects the population and turns them into zombies. The good guys, often police and special agents, fight back against Umbrella and other corrupt organizations who are hoping to use the virus for their own nefarious plans.
Advertisement
Resident Evil: Infinite Darkness will star two popular protagonists from the video games: Claire Redfield and Leon S. Kennedy. In the games, Claire is a college student who stumbles upon the Umbrella conspiracy while searching for her lost brother. Leon is a police officer-turned-federal agent who has often found himself fighting to survive amidst the chaos of zombie infestation and corporate plots. 
Claire and Leon have both appeared separately and worked together during the events of the games. It has been reported that the animated series takes place a few years after the events of Resident Evil 4, one of the most popular games of the franchise.