10 Things That Will Change Your Life In 2017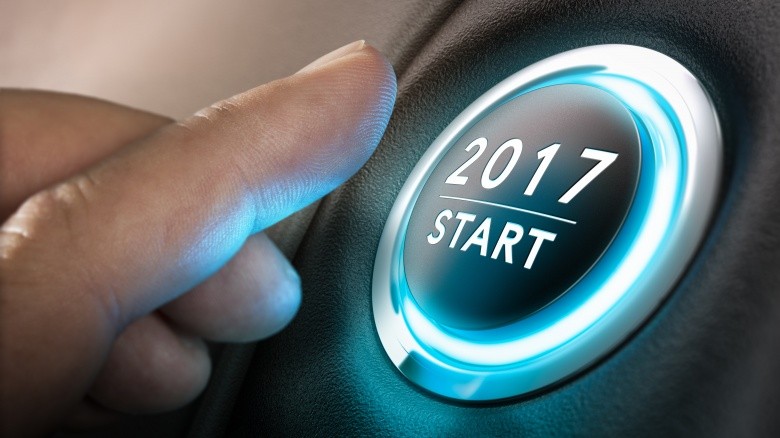 Shutterstock
In the closing days of 2016, we eagerly look forward to what developments the new year will hold. What new gadgets will we wait outside electronics stores to obtain? Will electronics stores even exist one year from now? What movies will we collectively obsess over and comment on endlessly? In an effort to answer these questions, we've collected all the things we're excited about next year. Will any of these new products change our lives? Or will some of them burn a hole in our hearts and dreams like a Samsung Note 7 in your jacket pocket?
Advertisement
Nintendo Switch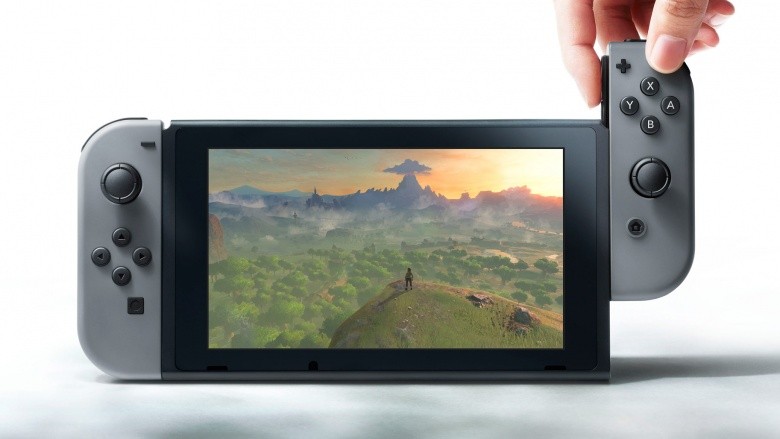 Nintendo's Wii U was about as popular as the plague, so the Big N is wasting no time in rolling out its newest console, the Switch, in March 2017. The Nintendo Switch is basically a tablet that you can play like the 3DS, but you can also easily hook it up to your television to play like a traditional console. It has the potential to be a revolutionary hybrid of mobile and home technology. It's also quite affordable if Nintendo hits the rumored $250 price point. Innovation, however, can only take you so far. What really matters is the software library the Switch will host. The biggest selling point upon launch will be The Legend of Zelda: Breath of the Wild. If Nintendo follows this up with some other quality exclusives from its franchises like Mario and Pokemon, the company could have a hit console on its hands. It's not an understatement to say that Nintendo has a lot riding on the Switch. Its success will likely demonstrate whether or not a venerable but stagnant company like Nintendo has a place among the likes of Apple, Sony, Microsoft, and other tech giants.
Advertisement
Project Scorpio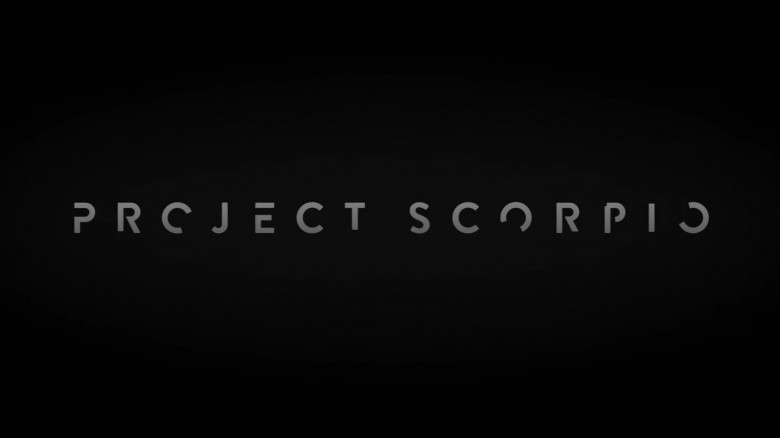 Despite what its name may suggest, Project Scorpio is not a doomsday super-weapon from the next Metal Gear Solid video game. The project is Microsoft's next video game console that is slated for a release in late 2017. Microsoft states on Project Scorpio's website that it will be "the most powerful console ever, featuring 6 teraflops of graphical processing power, true 4K gaming, and compatibility with Xbox One games and accessories." The price of Project Scorpio will reportedly be about $500-$600, and it will also feature virtual reality support. The Xbox 360 had one of the longest runs of any console, from 2005 to when the Xbox One debuted in 2013. It seems that Microsoft, with both the Xbox One S and Project Scorpio, is adopting Apple's strategy of releasing devices more often. Will Project Scorpio allow Microsoft to surpass Sony as the king of home console sales, or does it run the risk of releasing too much hardware and alienating consumers like Sega did in the 1990s?
Advertisement
Game of Thrones Season 7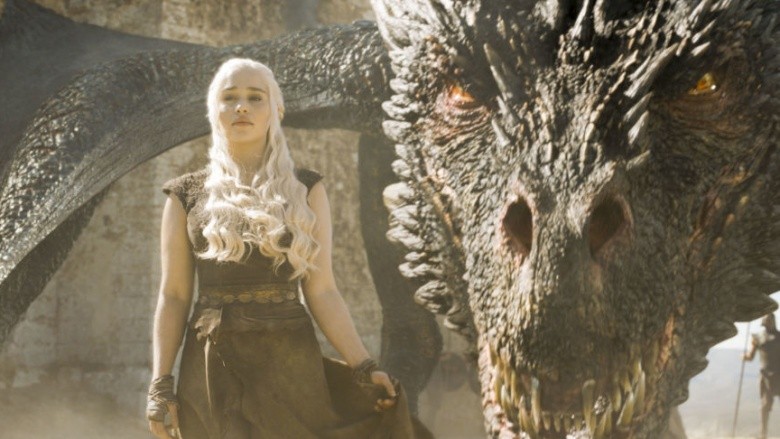 The television show turned global obsession is winding down. Only two more seasons left to go! What will Season 7 have in store for us? Will Daenerys finally get to Westeros? Will Jon Snow stoically gaze out at the horizon? More importantly, which of our main characters will suffer grisly, unexpected deaths? Like last season, we're off the reservation — the material in Season 7 occurs after the books that have been published to this point. In other words, we're all in suspense. Is it officially too late to hope that Hodor somehow becomes king?
Advertisement
Superhero movies
In case you've been living under a rock for the past 15 years, superhero movies are big business. Marvel closed out 2016 with another massive hit with Doctor Strange. So what's on the horizon for 2017? Guardians of the Galaxy 2 seems to be at the top of everyone's list. Can it recapture the humor and action that made the first one so endearing? The trailer has most of us believing it can. Spider-Man: Homecoming is also slated for next July. If Tom Holland's performance as Peter Parker in Captain America: Civil War was any indication, we're hopeful about this new installment. Plus Michael Keaton is always awesome as a snarling villain. We're also getting Hugh Jackman's final performance as Wolverine in Logan next March. Finally, Thor: Ragnarok is coming later in the year, which reminds us that, yes, Marvel is still making Thor movies.
Advertisement
Mass Effect: Andromeda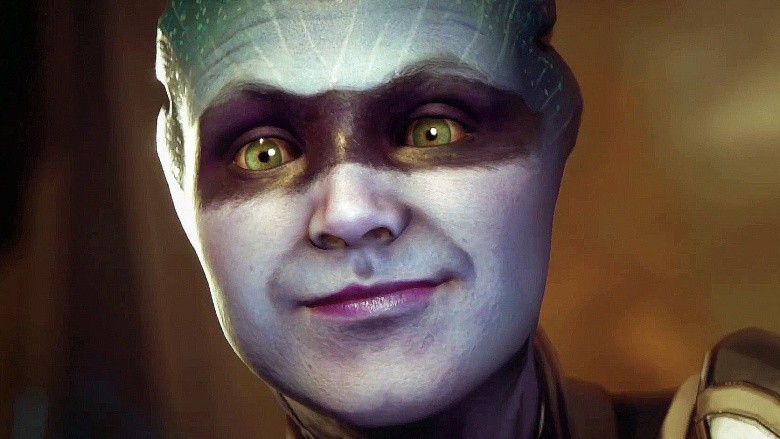 Mass Effect 3 is perhaps one of the most polarizing video games every produced. Many fans saw the conclusion to the most epic video game series of the last console generation as a bitter disappointment. Nevertheless, given that EA and BioWare basically printed money with Mass Effect sales, another entry into the Mass Effect universe was a foregone conclusion. Look for Mass Effect: Andromeda to hit shelves in 2017. The new game takes place centuries after Mass Effect 3 and features new characters set in the faraway Andromeda Galaxy. Here's hoping that the game is closer to Mass Effect 2 than the third installment. No matter the storyline, Mass Effect: Andromeda is guaranteed to feature three things: sci-fi combat, space exploration, and alien-human sexual tension.
Advertisement
Legion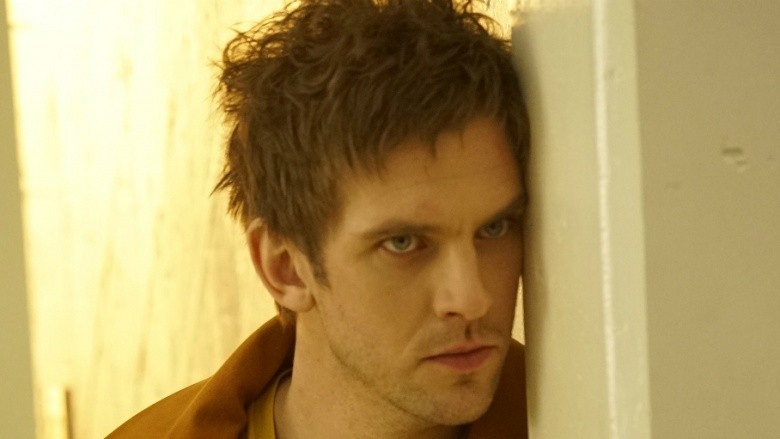 Dan Stevens of Downton Abbey fame will take the lead role in the new FX series, Legion, which premieres next February. The series is set in the X-Men universe and focuses on the eponymous Legion (aka David Charles Haller), the schizophrenic son of Professor Charles Xavier. It will be interesting to see how the series connects with the overall X-Men universe and if it can replicate the success that DC Comics has had with its properties on television (Flash, Green Arrow, Supergirl). We're also excited to see actors like Aubrey Plaza and Jemaine Clement joining the cast.
Advertisement
American Gods
For the uninitiated, American Gods is a supernatural-themed road adventure written by Neil Gaiman and published in 2001. The book gained many accolades at the time, including the prestigious Hugo and Nebula awards for best science fiction novel. The hero of the book is an ex-con named Shadow who is thrown into a mythological/supernatural road adventure across the United States. The premise seems ripe for a television adaptation, so it comes as little surprise that Starz is bringing American Gods to the small screen in 2017. We're particularly excited about Ian McShane of Deadwood fame as the enigmatic Mr. Wednesday who serves as Shadow's mentor. It's also nice to see appropriately eccentric actors like Crispin Glover as part of the cast. Most important of all is that Bryan Fuller — producer of cult television shows like Hannibal and Pushing Daisies — is serving as one of American Gods' showrunners. It has all the makings of a hit show for Starz, assuming that the mythological material translates well from the page to the screen.
Advertisement
The Legend of Zelda: Breath of the Wild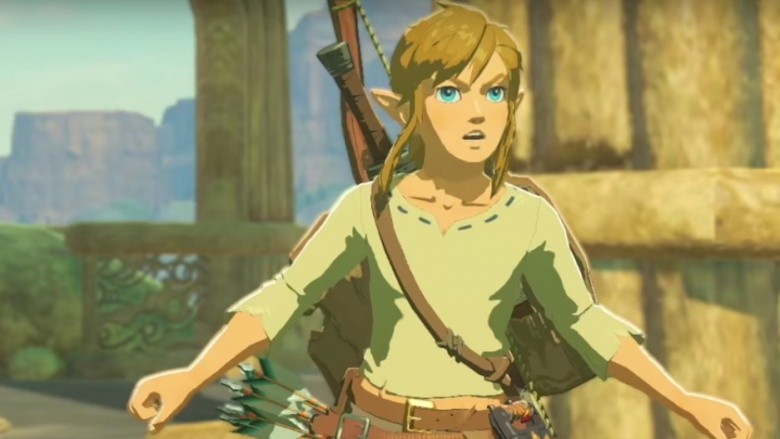 Nintendo will release The Legend of Zelda: Breath of the Wild next year for both Nintendo Switch and Wii U. Nintendo hopes the game will serve as both a swan song for the latter and an attractive introduction to the former. The game has been in development for years, so it's an understatement to say that our expectations are high. Breath of the Wild will feature a huge open-world environment — many times larger than any previous Zelda game — and emphasize exploration. Given the footage we've seen so far, we're expecting that Breath of the Wild will be like the Witcher 3: Wild Hunt, only with less graphic violence and fewer fantasy-inspired sexual escapades.
Advertisement
Virtual reality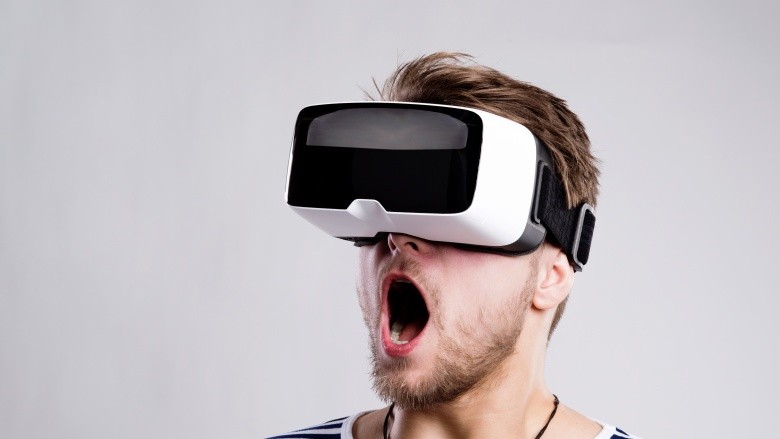 Shutterstock
Virtual reality was a largely forgotten phrase from the 1990s until the Oculus Rift and PlayStation VR brought the concept into "reality" in 2016. Expect to see more VR devices hit the market in 2017. Among the most notable is Microsoft's Project Scorpio, which promises to have VR support. Perhaps more importantly is that PC enthusiasts will get an opportunity to pick up several different Windows 10-compatible VR headsets next year for around $300. These are all coming our way courtesy of third-party manufacturers like Acer, Dell, and HP. These companies' commitments to these headsets show that VR will be more than just a passing trend in the coming years.
Advertisement
Star Wars Episode VIII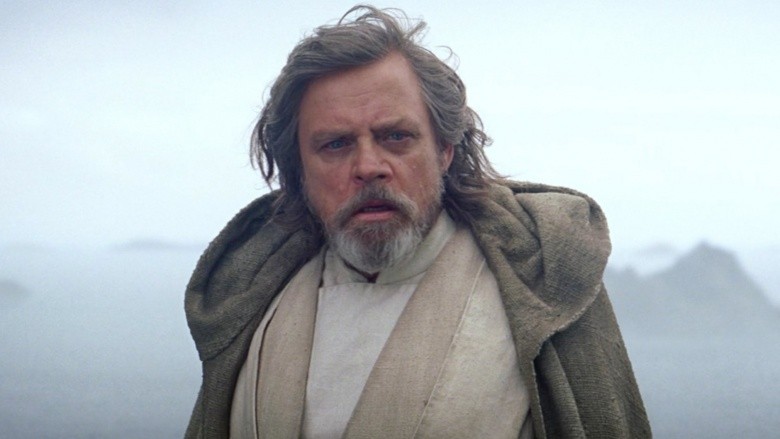 The next Disney-produced, Star Wars installment will hit theaters in December 2017. Those of you who are excited to see the continuing adventures of Rey, Finn, Poe Dameron, and Kylo Ren will get your wish. Many of us will be similarly thrilled to see Mark Hamill returning as Luke Skywalker for the first time since The Return of the Jedi in 1983. Also worth noting is that Rian Johnson, director of Looper, will be helming this installment, meaning that there will be just as much off-screen talent behind this entry. With any luck, Disney will want to go outside the box a bit for Episode VIII. While The Force Awakens was fun, many fans thought the story was just a bit too similar to A New Hope.
Advertisement