The FIFA Scandal That's Rocking EA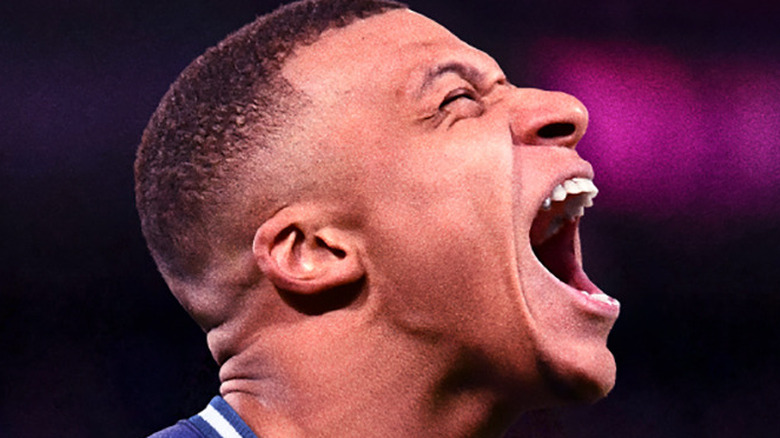 The FIFA community was thrown for a loop on March 10, 2021, as allegations of shady deals were uncovered between what appeared to be EA employees and players. FUT Icon cards were allegedly being sold directly to player accounts and showing no previous owner.
The cards in question are part of FIFA's Ultimate Team mode (FUT), where players buy randomized packs of cards that they can use to assemble a team. These cards represent players with different stats for FUT, and the Icon cards are the highest-tier cards you can get. With 100 of the top players, these are the most sought after (and rarest) cards in the game. 
Players took to Twitter to show what's been occurring with these alleged deals. One user, @FutArcade, shared 10 pictures that started from the beginning of the sketchy deal and ended with the cards in the account as promised. Streamer Kurt0411 posted a video showing the cards and a conversation about a deal. The video also discussed how odd it was that the original owner of the cards showed the First Owner and that the only one owner was listed in the Owner Count. In Kurt's opinion, it would have made more sense for an account to be sold in order to get these hyper-rare cards, not for the cards themselves to just be dumped into accounts.
EA Sports' official FIFA Twitter account posted late on March 10 that it would look into the situation and reiterated that the company does not condone these types of dealings, if they turn out to be true. Players did not react well to the statement, and there were comments left and right about how the company is supposedly falling apart.
As the controversy broke out, Facebook Gaming streamer Karasuno Mav blamed EA in a video posted to his Twitter account. The video talked about how unobtainable the cards were by regular means. In fact, Karasuno Mav claimed to have spent thousands of pounds on the game without coming across these rare Icon cards. At that point, Mav said the Icon black market was created because EA refused to give players a way to easily get the cards through normal means. Of course, fans have long taken issue with the FIFA series' loot boxes.
This isn't the first time FIFA 21 has run into issues. Back in December 2020, EA faced legal action for making the FUT mode too difficult, allegedly in an effort to increase pack sales.  FIFA 21 saw another controversy in 2020 when a player featured in the game claimed to have never have given EA permission to use his likeness.