Final Fantasy XV And Pokemon Top Amazon's Best-Selling List For The Holidays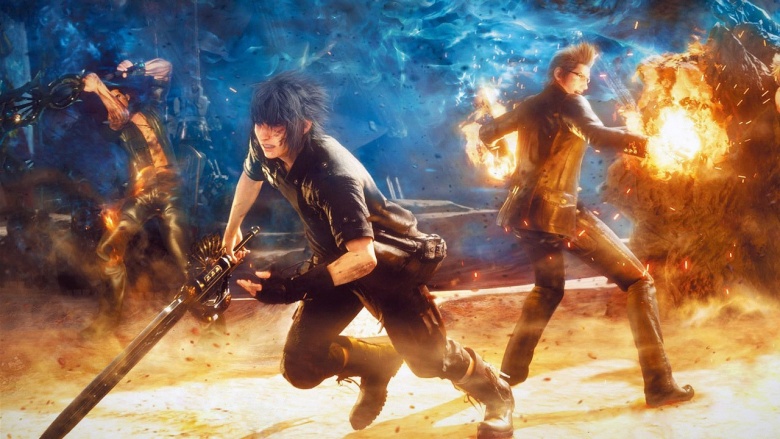 Square Enix
Amazon has revealed that Final Fantasy XV and Pokemon Sun & Moon have topped their list of best-selling games this holiday season.
Chris Pereira of GameSpot reported that Amazon didn't share any specific numbers when it came to sales, but the company did name these three titles as the strongest-selling in the video games category. The press release from Amazon also didn't mention the period of time for the sales, but given that both the Pokemon games and Final Fantasy had reasonably strong debuts, it might not be a surprise that they did so well over the last few months.
Advertisement
You can check out other category-topping purchases in the press release here, and brush up on the best games of 2016 while you're at it.