Android Users Can Now Pre-Register For Super Mario Run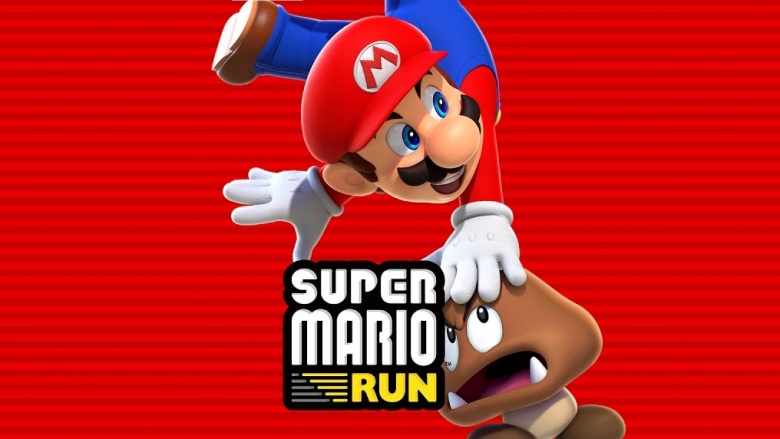 Nintendo
Gamers on Android devices can now pre-register to be alerted when Super Mario Run becomes available on the Google Play store.
Nintendo of America made the announcement on Twitter, letting Android users know that the infinite-runner is on its way. No specific dates were given, but interested Mario fans will get pinged once the game drops. The description on the Google Play store outlines the three different game modes, which are World Tour, Toad Rally, and Kingdom Builder. The Android version will also require a purchase in order to access all 6 of the worlds available in World Tour, so expect to pay $9.99 to unlock everything.
Advertisement
Jose Otero of IGN previously reported that the mobile Mario game wouldn't be coming to Android in 2016, so we don't expect to see it pop up on the Google Play store within the next few days. If the iOS downloads are anything to go by, Super Mario Run will be pretty big on Android when it launches.