This Modder Just Officially Fixed GTA Online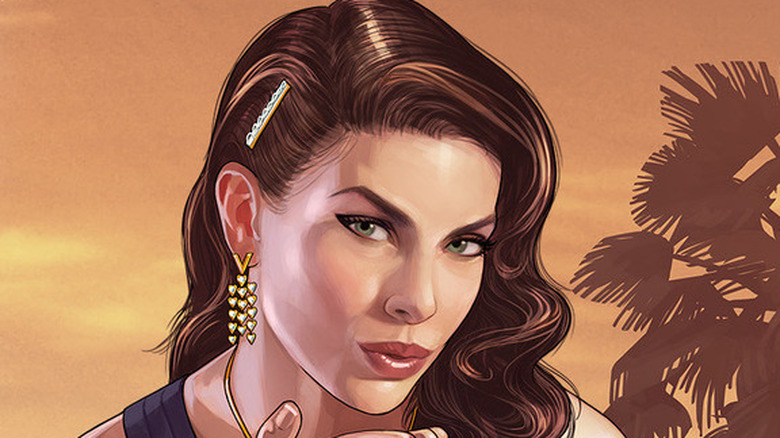 The Grand Theft Auto fan community was stunned recently when a player called tostercx, a.k.a. t0st, finally figured out why it takes GTA Online so long to start up. Now, t0st's findings have led to Rockstar making some overdue changes to Grand Theft Auto Online. That's right; a modder has basically fixed GTA's excruciating load times.
As explained in t0st's original post on the matter, a few patches were all it took to reduce load times on the PC version of the game from a painful 6 minutes to a reasonable 2 minutes — in other words, t0st cut the wait by roughly 70 percent. At the time, t0st was very excited to report the fix and to receive positive feedback from fellow GTA fans. The modder also expressed their belief that this problem could easily be fixed by Rockstar, adding, "If this somehow reaches Rockstar: the problems shouldn't take more than a day for a single dev to solve. Please do something about it[.]"
Well, it looks like Rockstar has decided to do just that. In a statement to PC Gamer, Rockstar explained that the company had looked into the patches created by t0st. The company said, "After a thorough investigation, we can confirm that player t0st did, in fact, reveal an aspect of the game code related to load times for the PC version of GTA Online that could be improved. As a result of these investigations, we have made some changes that will be implemented in a forthcoming title update."
At the moment, there are a few variables regarding the implementation of this fix. Rockstar has yet to announce a launch date for this official patch, nor did it comment on whether or not load times will be reduced quite as drastically as t0st has claimed. There's still a chance that the company may want to keep the load times a little bit longer than in other games. After all, as noted by TheGamer, Rockstar typically uses the loading screens in GTA Online to advertise current promotions or upcoming content.
PC Gamer also confirmed that t0st was thanked generously for their efforts. The modder revealed that Rockstar has awarded them $10,000 through its Bug Bounty initiative. Similar to Riot Games' offer to pay anyone who can hack Valorant, Rockstar's Bug Bounty program typically pays big bucks to players who find security issues in GTA. According to t0st, Rockstar decided to make "an exception" and pay them for their help in officially reducing GTA Online's load times.