Kojima Productions Mascot Ludens Statue Now Available For $2,000 Pre-Order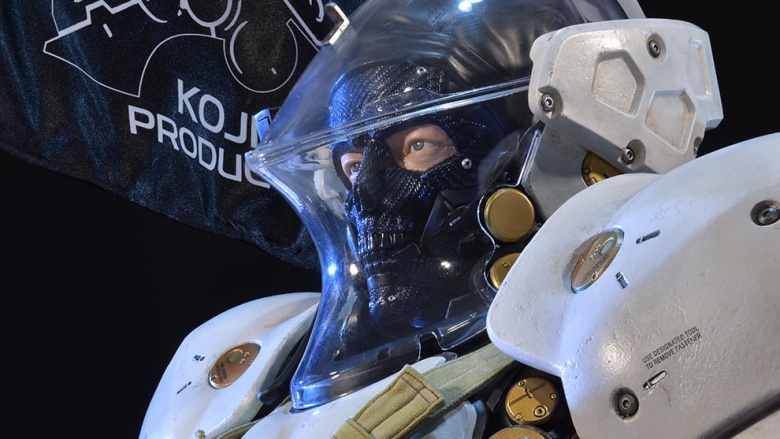 Kojima Productions/Sideshow Collectibles
Pre-orders have opened up for statues of Ludens, the official mascot of Kojima Productions, created by Prime 1 Studios.
A Ludens statue will cost you $1,999.99 on Sideshow Collectibles, netting you a 63-inch tall version of the armored space traveler. While his helmet lights up thanks to the work of some nifty LEDs, perhaps the most impressive detail about this statue is that it comes signed by Hideo Kojima himself.
Advertisement
Ludens is expected to ship in early 2018, so it's up to you to decide whether or not you want to drop $2,000 for a year-long wait. If you can't swing that kind of cash now, you can always opt for a payment plan and pay it off over the following year. Hopefully we get to play Kojima's upcoming Death Stranding, one of the best things to come out of E3 2016, way before this thing ships.