Ariana Grande To Become A Character In Final Fantasy Brave Exvius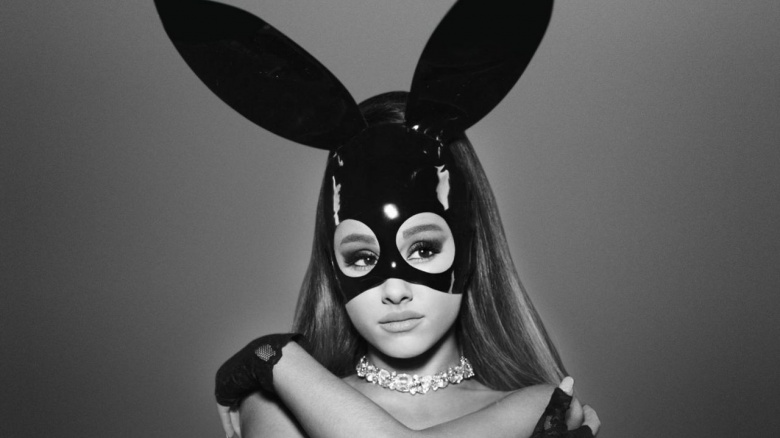 Republic Records
Pop star Ariana Grande is set to become a guest character in the Square Enix mobile game, Final Fantasy Brave Exvius.
Grande herself announced the news on her Instagram, posting a photo with a caption that reads: "pretty lil thing holds her own in a room of men in suits."
Her character's name is DW and bears her resemblance, even rocking the latex, bunny-eared mask from her 2016 album, Dangerous Woman. Brave Exvius allows players to build up RPG parties to take part in turn-based battles, explore dungeons, and visit towns . There's no word on how players will be able to get DW for their party or how long she'll be available in the game, but you can check out her sprite animations in the video below for the time being.
Advertisement
Final Fantasy Brave Exvius can be downloaded for free on the iOS App Store and the Google Play store, so check it out if you want Ariana Grande in your party. Maybe it'll be one of the things that will change your life in 2017.