Mass Effect 2 Is Available For Free On EA Origin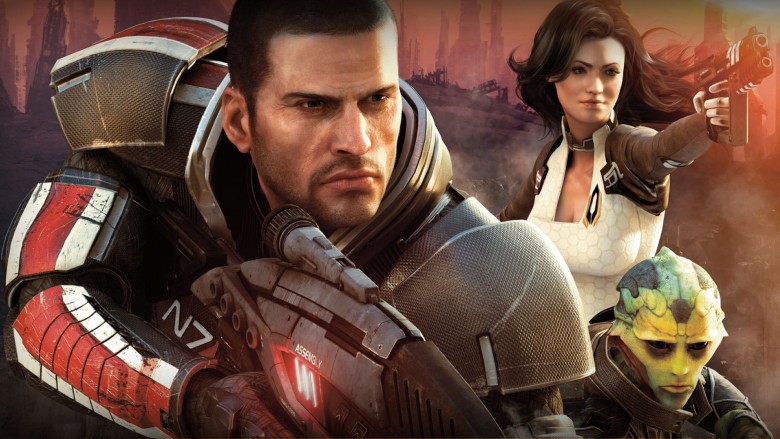 BioWare
Mass Effect 2 is now available to download for free on the EA Origin digital game client.
Vikki Blake of IGN reported that the game is part of EA's "On the House" promotion, which gives fans a chance to download a title from the Origin client for free every month. In Mass Effect 2, you take control of Commander Shepard and try to gather a group of specialists in order to combat the threat of galactic destruction. You'll have to band together and make sure your party members are loyal if you want to defeat the Reapers and save the galaxy.
Advertisement
The timing of this promotion might have been designed to coincide with the reveal of a new Mass Effect: Andromeda gameplay trailer at CES 2017 and drum up some more hype for the upcoming space adventure. Download Mass Effect 2 now and get through it in time to play Andromeda when it drops on March 21 for PC, PlayStation 4, PlayStation Pro, and Xbox One.