Steam Breaks 2016 Record For Concurrent Players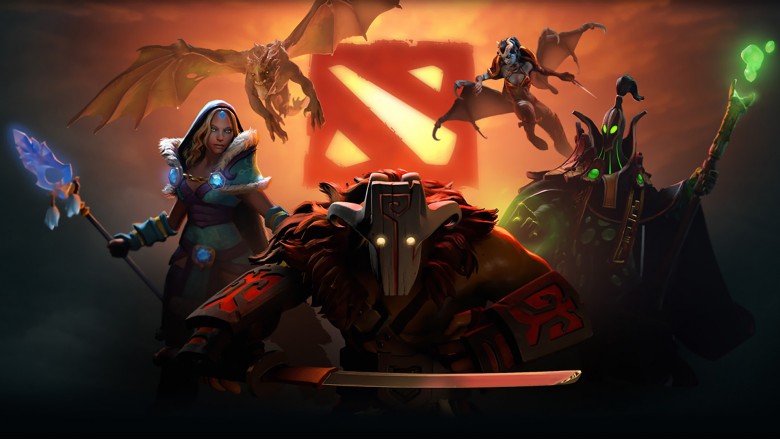 Valve
Steam has broken the record for concurrent players, showing a peak of 14,360,167 users active at the same time on Jan. 8, 2017.
Michael Passalacqua of IGN reported that the figure broke last year's peak of 12.3 million users on Jan. 3, 2016. The Steam & Game Stats page shows the breakdown of the top games by player count, with Dota 2 taking the number one spot, followed by other games like Counter-Strike: Global Offensive, Grand Theft Auto V, Team Fortress 2, and ARK: Survival Evolved. It seems that most of these titles are multiplayer games that receive regular updates in order to keep their player base active.
Advertisement
You can check out the link above to see all of the figures for games that are currently being played on Steam. We'll have to wait until next year to see if any of the games of 2017 end up breaking this latest record..