Elder Scrolls V: Skyrim Special Edition 1.3 Update Now Live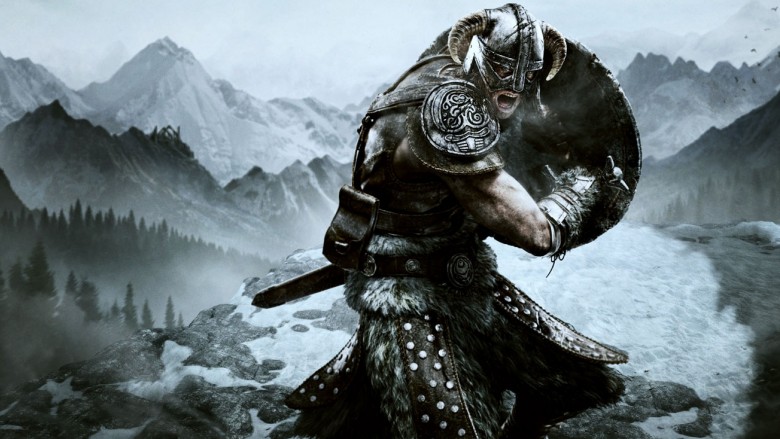 Bethesda
While we patiently wait for The Elder Scrolls VI, the latest update to The Elder Scrolls V: Skyrim Special Edition has gone live for PC and PlayStation 4.
Bethesda posted the most current developer's notes to its official website, listing the changes that the 1.3 Update will bring to Skyrim Special Edition. Along with the general performance improvements and enhancements to the game's stability, the update fixes an issue that made it so that Slow Time effects behaved incorrectly. The Slow Time Shout allows you to slow down gameplay in order to move faster than your enemies and give you chances to dodge powerful attacks. After applying the update, any abnormalities players experienced should disappear and the Shout should work properly again.
Advertisement
The update also allows for better support for PC players with 144hz displays and fixes an issue users had with being unable to log into Bethesda.net. PC and PlayStation 4 players can apply the changes now, but Xbox One users will have to wait a little longer.