Resident Evil 7 Leaks A Week Before Release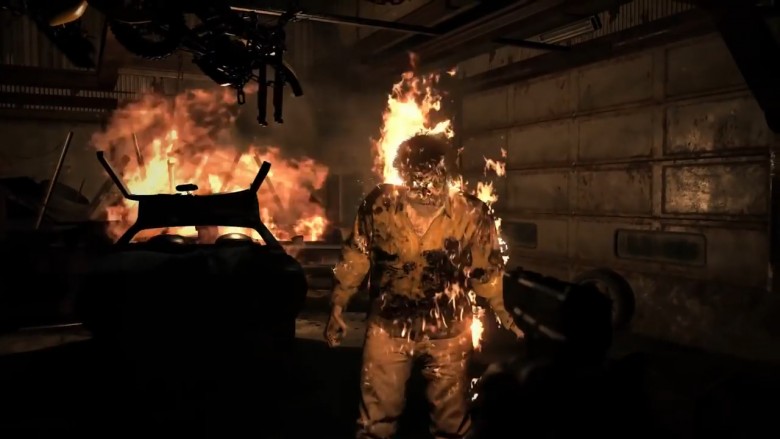 Resident Evil fans, be warned: Resident Evil 7 is out in the wild, and excited players are uploading big spoilers to the internet, including the game's ending.
Officially, the seventh entry in Capcom's long-running survival horror series doesn't come out until next week. That hasn't stopped sellers in the Middle East from selling copies early, however, as many outlets in Bahrain, Saudi Arabia, Qatar, and the UAE already have Resident Evil 7 available to purchase for both the Xbox One and PlayStation 4.
Advertisement
Resident Evil 7 marks a return to the franchise's survival horror roots after a brief action-oriented detour, and the marketing surrounding the upcoming game has been intentionally vague, raising more questions than answers. As a result, fans are flocking to Reddit and NeoGAF in order to dissect the game's many mysteries. According to players who've already beaten the game (and one who uploaded a screenshot of the game's end-game stats display), Resident Evil 7 should take most players about 10 hours to complete, at least on normal difficulty.
Resident Evil 7 will have its official worldwide release on January 24, 2017 on the Xbox One, PlayStation 4, and PC. Resident Evil: The Final Chapter, the last entry in Paul W. S. Anderson's long-running series of big-screen adaptations of the franchise, hits screens a few days later, on Jan. 27. If you can't wait that long for the latest dose of old-fashioned monster hunting, check out our biggest hopes for Resident Evil 7—and do your best to stay spoiler-free!
Advertisement