Phantom Dust Could Come Out Before E3, No Halo Or Gears Of War This Year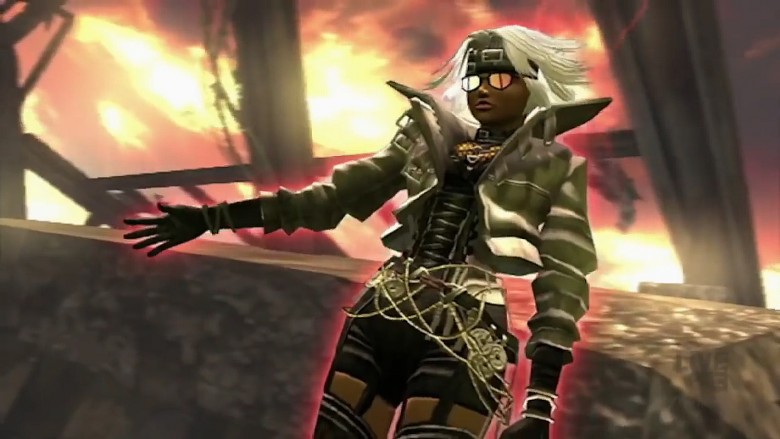 Xbox One head honcho Phil Spencer took to Twitter on Wednesday morning to discuss the Xbox One's upcoming year, and emphasized that, in 2017, Microsoft is focusing on brand new titles and not the company's stable of time-proven classics.
Advertisement
When a fan asked Spencer when new franchises would make their way to the Xbox One, Spencer replied, "XB1 games shipping this year are different for us," adding "Not Halo FPS/Gears led, new experiences with different IP, will be fun year" (presumably, Spencer specified that he was talking about a Halo first-person shooter in order to differentiate the core Halo series from its real-time strategy spinoff, Halo Wars, which has a sequel coming in late February).
In addition, Spencer said that Microsoft would like to release the modern remake of the 2005 cult classic Phantom Dust "before E3 this year," although Microsoft's general manager of global publishing, Shannon Loftis, added that the game would "have to be great" before Microsoft committed to a concrete release date.
Advertisement
The last Gears of War game, Gears of War 4, came out in October, 2016. Halo 5: Guardians released about a year earlier, in late October 2015. It's been a little longer since fans have gotten their hands on Phantom Dust, however. In 2013, Microsoft enlisted developer Darkside Studios to create an esports-friendly edition of the original Xbox's card-based RPG, but the project was cancelled in 2015, forcing Darkside to close down.
Even without Halo or Gears of War, 2017 is shaping up to be an excellent year for Microsoft's console—and for those who don't want to wait, the Xbox One already has a vast library of quality games that'll help pass the time between new releases.