Indie Dev Apologizes For Threatening Outlets That Give Bad Reviews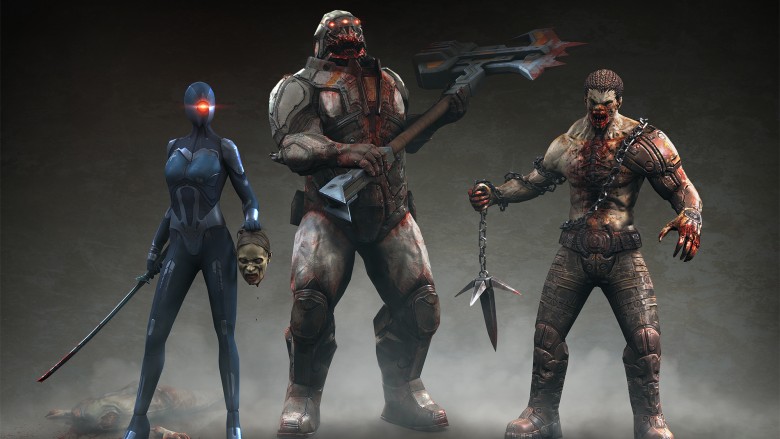 Just a day after COGconnected shared a threatening email from developer BadFly Interactive with the public, a BadFly representative admits, "We screwed it."
Originally, COGconnected contacted BadFly—a small studio with only a couple of games to its name—to get a review code for BadFly's undead shooter, Dead Effect 2. BadFly creative director Lubomír Dykast replied with the requested code, as well as a quick note.
Advertisement
"This is an indie game which, unfortunately, is very often compared with big-budget games," Dykast said in the email (which was verified by Eurogamer). BadFly only has 11 developers, and, as such, the future of the studio hinges on the sales of just one or two games. "Please take into consideration the fact that this game was created by a small team of developers."
At the end of the letter, Dykast warns COGconnected that "if your review or preview of Dead Effect 2 is very negative, you won't receive any keys from us in the future."
The relationship between the gaming press, developers, and review scores is a sticky and complicated subject, and it doesn't help that BadFly doesn't have any native English speakers on staff. COGconnected accused BadFly of "blackballing" outlets that give negative reviews, forcing Game Promoter, BadFly's PR firm, to step in.
Advertisement
"We had a talk with them after the incidents when we found out ourselves, and BadFly Interactive no longer demand positive reviews to provide future keys," says Game Promoter's Tina Olsen.
In an email sent directly to COGconnected, BadFly's Martin Pospisil was much blunter: "The point of our message was just to see us as what we are—a small indie studio.... S**tstorm started, lesson learned."
Of course, even if a game gets good reviews, it doesn't mean that it'll sell—just look at this list of great games that nobody ended up buying.