Shovel Knight Will Drop During Nintendo Switch Launch Window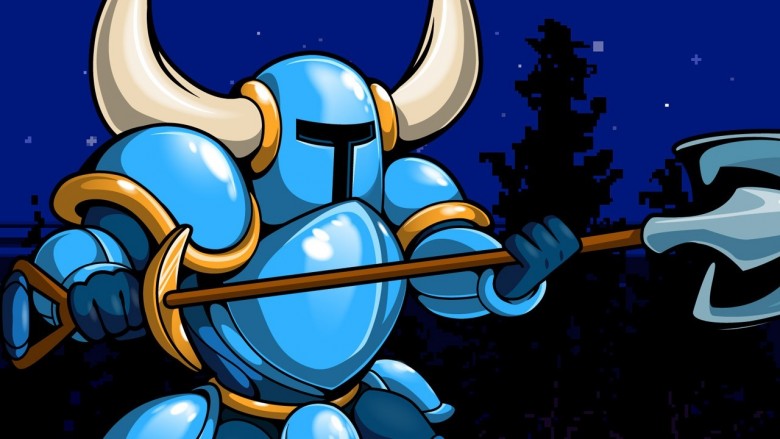 Yacht Club Games
Shovel Knight: Treasure Trove and Shovel Knight: Specter of Torment have been confirmed for a release around the Nintendo Switch's launch window.
Andrew Goldfarb of IGN reported that Yacht Club Games hasn't announced any specific release dates for the titles, but the company did confirm a price point of $24.99 for Treasure Trove and $9.99 for Specter of Torment.l
Advertisement
Both of these games will be available to play in their two-player co-op modes on the Nintendo Switch at PAX South. If you're itching to try them before they're released, head to San Antonio, Texas for the event that runs from Jan. 27-29.
Even though no specific dates were given for their release, look forward to seeing these two Shovel Knight titles join the Switch's lineup of games.