XCOM 2: The Long War 2 Now Available For PC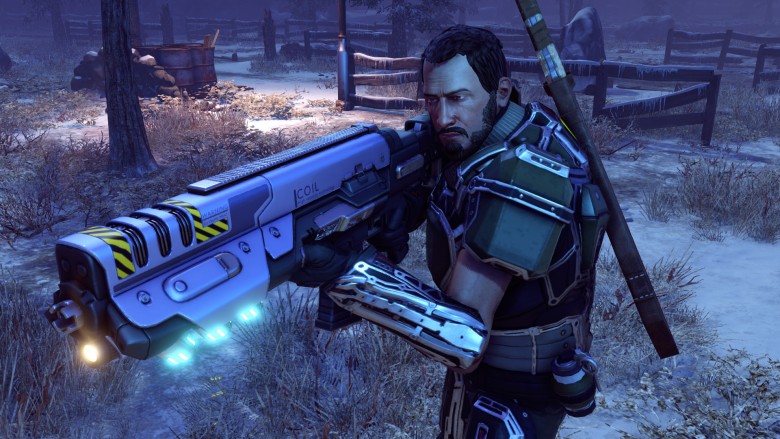 Almost a year after XCOM 2's debut, XCOM 2: The Long War 2, the sequel to the popular XCOM: Enemy Unknown modification The Long War, is finally available to download.
The fan-made expansion to Firaxis' punishing strategy game adds a new weapon, the coilgun—which developer Pavonis Interactive describes as more powerful than normal magnetic weapons but not quite as strong as beam weaponry—a new soldier class, the Technical, and a more interactive world map. XCOM 2: The Long War 2 also adds eight new mission types to the core XCOM 2 package, including jailbreaks, base assaults, and "Rendezvous," in which players must intercept and capture an enemy double-agent.
Advertisement
XCOM 2: The Long War 2 is just one of the results of a long and friendly collaboration between Pavonis (formerly known as Long War Studios) and Firaxis. The original XCOM: The Long War mod entered beta in 2013, and emerged as a full release in December, 2015. Since it first appeared on NexusMods, The Long War has been downloaded over 850,000 times, and received enthusiastic endorsements from critics and developers alike, including XCOM 2 lead producer Garth DeAngelis and XCOM: Enemy Unknown lead designer Jake Solomon.
For its part, Pavonis isn't resting on its laurels now that The Long War 2 is out. In addition to its XCOM work, Pavonis is also hard at work on original XCOM-like game called Terra Invicta, which the studio says is in "pre-Kickstarter" development.
Advertisement
PC players who own XCOM 2 can download XCOM 2: The Long War 2 on Steam. Unfortunately, Xbox One and PlayStation 4 players are out of luck—however, XCOM 2 is currently available for $12 as part of January's Humble Monthly Bundle, making the barrier to entry very, very low. Given how popular the original The Long War turned out to be, the sequel is certainly worth checking out—after all, it's one of the few fan-made games that's just as good as the real thing.