Teamfight Tactics Labs And Hyper Roll Mode Explained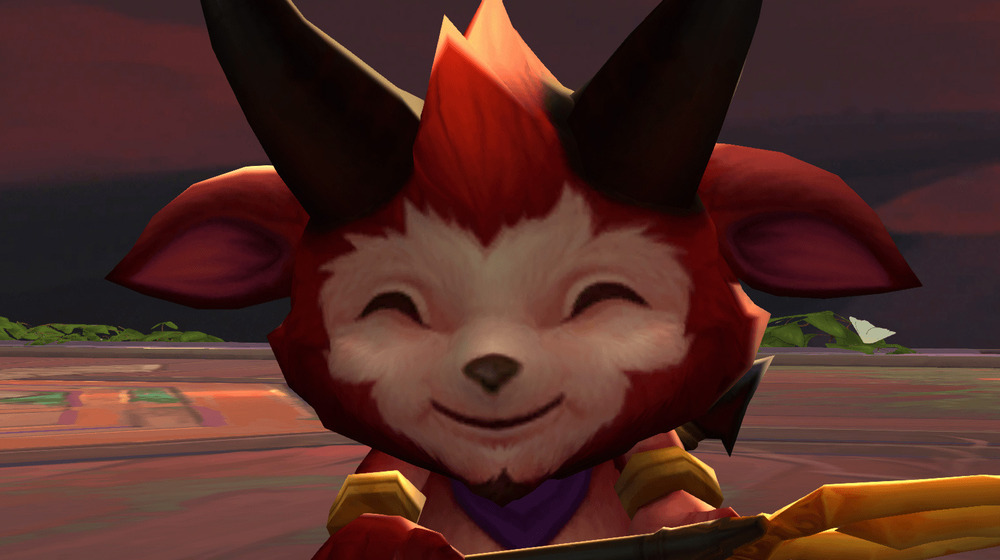 Teamfight Tactics will be getting its next major update, Reckoning, on April 28, 2021. There are plenty of exciting new things coming to the popular auto battler game in Patch 11.9, including a new focus on the struggle between good vs. evil and the all-new TFT Labs.
TFT Labs will be a way for players (and Riot, the developer) to experiment with various aspects of the game. According to a press release from Riot to SVG, the modes, which are also called Labs, will be rotated in and out. Player favorites have the chance to stick around longer or even come back into rotation over time, similar to how TFT became a permanent game mode and how URF mode has been revived for some major events.
The first of these new Labs will be Hyper Roll mode, and it'll give players a way to test their builds and improve their team-building skills in general.
Hyper Roll Mode and How it Works
The goal of Hyper Roll is to let players explore building the perfect team by changing up a few major mechanics and shortening the overall length of the game. There will be a ranked ladder for Hyper Roll Mode and other Labs, but it'll be separate from the main TFT ladder.
Hyper Roll games are only meant to last around 15 minutes, according to Lead Designer Stephen Mortimer. The way this works is that each player will start with only 10 health points, and a loss will cost one health. This will gradually increase to two and possibly three HP lost per round, depending on how far you get into the game. 
Additionally, there is "no gold interest," so there's no real reason to save your gold each round — you can "roll to your heart's content," as Mortimer says. The update also brings changes to item drops, character levels, and more, with the goal being to better support Hyper Roll's gameplay style.