Breath Of The Wild To Feature Alternate Ending, Hidden Epona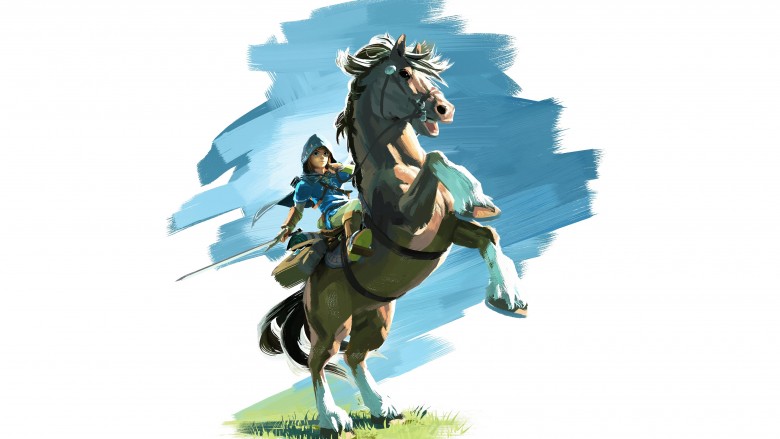 Nintendo
The Legend of Zelda: Breath of the Wild, one of the most anticipated games for the Nintendo Switch, will reportedly have an alternate ending.
Eddie Makuch of GameSpot reported that Legend of Zelda producer Eiji Aonuma revealed the existence of an alternate ending during an interview with IGN Portugal. He also hinted at the inclusion of Epona, Link's faithful mount from The Legend of Zelda: Ocarina of Time, in this version of Hyrule.
According to DualShockers, Aonuma said, "There is an alternate ending if you meet certain criteria. If you do a few things, you may see a different ending." That tidbit is sure to get hardcore Zelda fans replaying Breath of the Wild and trying to get their game states just right in order to see the alternate conclusion.
Aonuma didn't give any details about Epona's appearance in Breath of the Wild or how to find her, though it's likely that Epona won't appear as the horse we know and love. It's quite possible that she might just be a statue or an Easter egg of some sort. If she's indeed resurrected as an actual mount in the game, then no amount of carrots will be able to measure our joy.
The Legend of Zelda: Breath of the Wild will drop on March 3 as one of the Nintendo Switch's launch titles. There are three different versions of the game, so be sure you know which one's right for you!