The Halo Wars 2 Open Beta Is Live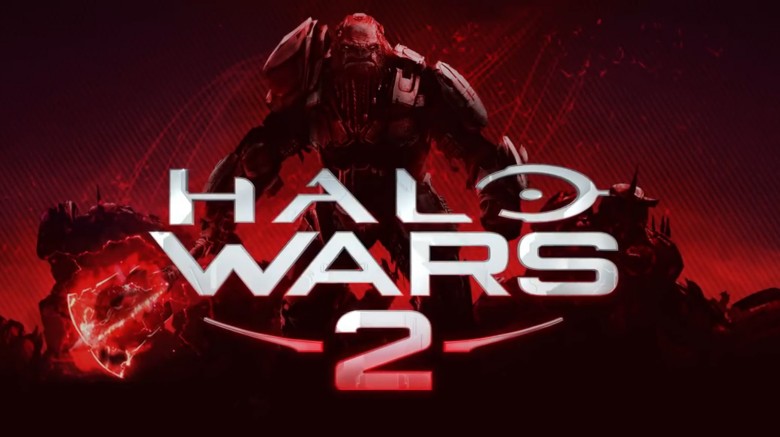 Players may not get a new entry in the main Halo series this year, but Microsoft's popular sci-fi series isn't missing 2017 entirely. Halo Wars 2, the sequel to 2009's Halo-themed real-time strategy game, arrives for the Xbox One and PC at the end of February. Don't want to wait? Don't worry—Microsoft is running an open beta right now, and it'll run through January 30, 2017, giving you plenty of time to check out Halo Wars 2's multiplayer before its official launch.
Advertisement
The multiplayer beta, which started on Friday, focuses on Halo Wars 2's card-based multiplayer-mode, Blitz. According to Microsoft, Blitz replaces resource gathering, base building, and other real-time strategy staples with Hearthstone-style deck building. Blitz players must create a 12-card deck that balances high and low cost cards with different units' abilities in order to form an army that's both powerful and adapts easily to various enemy configurations.
"For fans new to RTS, Blitz takes players straight into battle while RTS veterans will find opportunity for deeper strategy through deck building, army composition and counterplay," Microsoft says. While the current beta is multiplayer-only, Microsoft notes that there will be a single-player Blitz mode, Blitz Firefight, when Halo Wars 2 hits retail.
Advertisement
In addition a 13-mission campaign mode that's playable either solo or with a friend, Halo Wars 2 will also come with a number of multiplayer modes. In addition to Blitz, players will be able to compete in a traditional last-man-standing Deathmatch, a base-capturing race mode called Strongholds, and Domination, in which two players vie for total control of the map.
Halo Wars 2 looks like it could be one of 2017's most exciting and interesting games. Fans will find out for sure on February 21, 2017, when Halo Wars 2 arrives on the Xbox One and Windows PCs.