Mass Effect Andromeda Getting A 10-Hour Trial Ahead Of Launch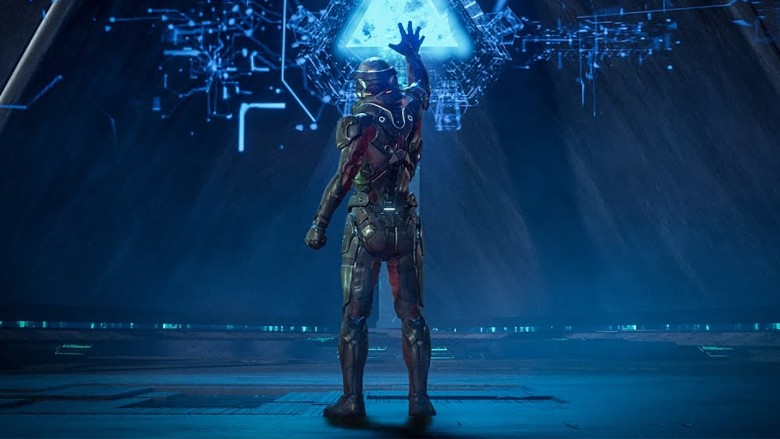 Space opera fans who subscribe to EA Access—or Origin Access, EA Access' PC cousin—will get a chance to play Mass Effect Andromeda almost a week early, according to the official EA Access website.
Mass Effect Andromeda's EA Access Play First Trial begins on March 16, 2017. Trial participants will be treated to Mass Effect Andromeda's first ten hours, and as is standard for EA Access trials, any progress made during the demo will carry over to the main game when it comes out on March 21, 2017. EA Access and Origin Access are exclusive to the Xbox One and PC, respectively—that means that, unfortunately, PlayStation 4 owners won't be able to take part in the early play sessions.
Advertisement
EA Access is Electronic Arts' subscription-based online service, and launched back in August, 2014. For $4.99 a month (or $29.99 for a year-long subscription, EA Access subscribers receive 10% off EA games on the Xbox One store, access to digital copies of popular Electronic Arts games through the EA Access Vault, and the opportunity to participate in lengthy pre-release trials like this one. Currently the EA Access Vault contains 40 titles, including recent additions like Battlefield: Bad Company 2 and Battlefield 3. Dead Space Ignition, Madden NFL 17, and Skate 3 will join the Vault later this year (the Vault also includes all three original Mass Effect games, in case you need to catch up on the saga and its controversial ending before Andromeda hits).
Advertisement
In addition to the exclusive ten-hour trial, developer BioWare is currently accepting applications for a Mass Effect Andromeda multiplayer beta. While the beta doesn't currently have a date scheduled and looks like it'll be invite-only, it also looks like the only way (so far) that PlayStation 4 owners will be able to get their hands on Mass Effect Andromeda before the game's official release.