Project CARS Headlines February's Games With Gold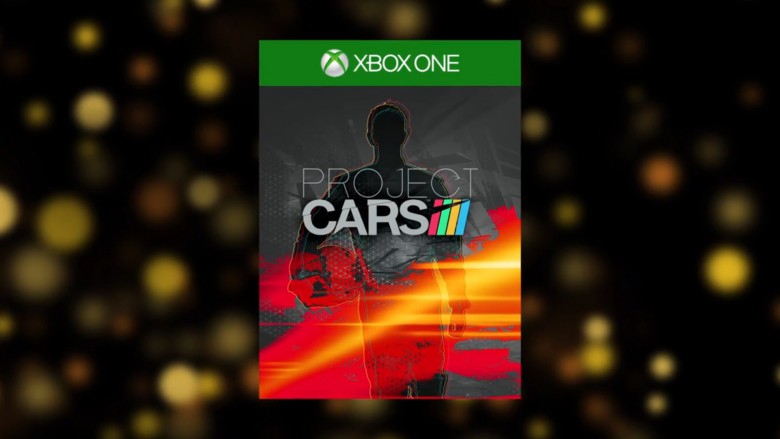 With February quickly approaching, Microsoft has revealed next month's Games with Gold line-up, and while Project CARS Digital Edition is the biggest title in the bunch, there's a special treat for players who need a fun couples' activity for Valentine's Day: in addition to Project CARS, Xbox Live Gold subscribers will also be able to download Asteroid Base's co-op sci-fi platformer Lovers in a Dangerous Spacetime free-of-charge.
Project CARS Digital Edition, Slightly Mad Studios' detailed racing sim, will be available to download for Xbox Live Gold members from February 16 through March 15. Lovers in a Dangerous Spacetime will be available for the entire month of February.
In addition, two Xbox 360 titles will join next month's Games with Gold offerings, both of which are backwards compatible on the Xbox One. The remake of the point-and-click classic, Monkey Island 2: Special Edition, will be downloadable from February 1 through February 15, while the non-canon Star Wars prequel Star Wars: The Force Unleashed will be available on February 16 until the end of the month, giving you just enough time to play to the end while Rogue One's easter-egg-filled ending is still fresh in your mind.
Games with Gold, which started in 2013, gives Xbox owners a new selection of games to download every month, provided that they're already Xbox Live Gold subscribers (technically, an Xbox Live Gold subscription costs $60 a year, although discounts are usually pretty easy to find). In 2015, Games with Gold gave away $900 worth of software, for an average of $75 a month—which also happens to be the combined value of February 2017's offerings.