Deus Ex Goes Free-To-Play, Next Story DLC Announced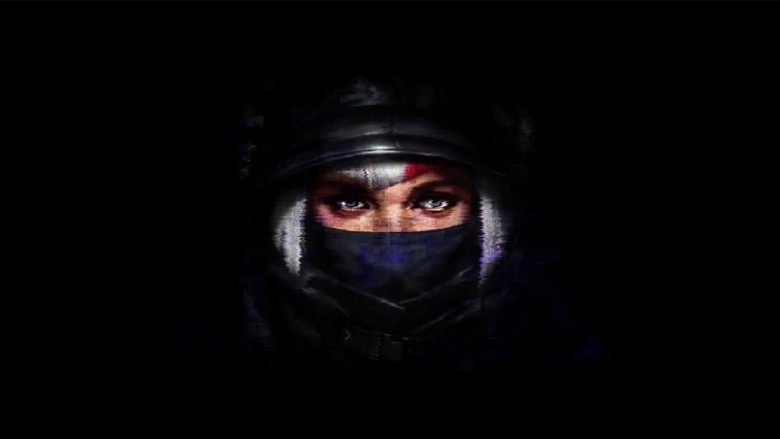 It's a big day for Deus Ex fans: not only did Square Enix and Eidos-Montreal reveal Deus Ex: Mankind Divided's next batch of story-based downloadable content, but the publisher and developer also released Deus Ex: Breach, a free-to-play Deus Ex spin-off.
According to the official Deus Ex webpage, Deus Ex: Mankind Divided—A Criminal Past is set before the events of Deus Ex: Mankind Divided, and chronicles hero Adam Jensen's efforts to rescue an undercover agent from a high-security prison built specifically for augmented criminals. The premium content, which will be free for Deus Ex: Mankind Divided Season Pass owners and available to purchase for everyone else, will hit the Xbox One, PlayStation 4, and PC marketplaces on February 23, 2017. Square Enix didn't mention a price, but Deus Ex: Mankind Divided's first batch of story DLC weighs in at $12. Expect something similar here.
Additionally, earlier today, a new game called Deus Ex: Breach, which spins-off one of Deus Ex: Mankind Divided's competitive modes into a stand-alone title, appeared on Steam, the digital distribution service for PC games. In Breach, players assume the role of a futuristic hacker known as a Ripper who enters virtual reality to commit a bit of good, old-fashioned corporate espionage. While Deus Ex: Mankind Divided has detailed, life-like graphics, Breach features stylized environments and enemies that fit its VR setting while also forgoing Deus Ex' deliberately paced levels in favor of a shorter, puzzle-based "arcade" experience.
While Deus Ex: Breach is a solitary game mode, players can wager in-game cash to see who's faster and more accurate, which can be used to upgrade their characters' items and armor. All in all, Deus Ex: Breach should be a nice compromise for fans who want a quick dose of Deus Ex action but don't have time to play the full game or who wish that Deus Ex would do away with all of that pesky storytelling.