Battlefield 1's They Shall Not Pass DLC Detailed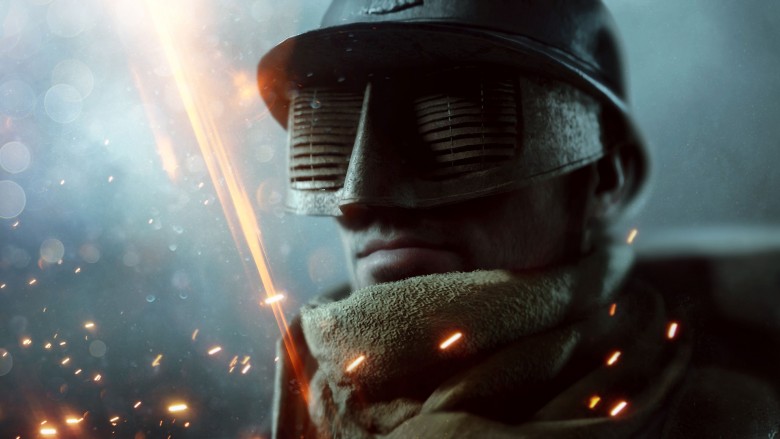 Battlefield 1, Electronic Arts and DICE's World War I-set shooter, was one of 2016's best games, and it looks like it'll get even better when the French join the fray in Battlefield 1's upcoming They Shall Not Pass downloadable content pack.
DICE previously announced that the upcoming DLC would take players to the Battle of Verdun, one of the Great War's longest and bloodiest battles, and today the developer offered the first glimpse at how that might happen. According to DICE, a multiplayer map called Verdun Heights will feature the "opening barrage of the Battle of Verdun, [which] created massive forest fires in which players will fight for domination" as they battle for control of Verdun's signature fortress.
Advertisement
Three additional maps will recreate some of France's biggest defeats—and a few of its greatest triumphs. In Fort Vaux, players will step into one of Verdun's most important battlegrounds, where the Germans and the French will fight it out in the fort's shadowy corridors using flame-throwers and hand grenades (in real life, Fort Vaux was one of the first to fall during Germany's attack). On Soissons, players will take part in a massive tank battle that consumes the French countryside, while Rupture recreates the struggle for control of the Aisne River.
In addition, They Shall Not Pass will introduce a new mode called Frontlines, in which two teams fight to secure control points scattered around the map, and a bit of alternate history in the form of the massive Char 2C tank, which was developed but never actually deployed by the French during World War I. An elite class, the Trench Raider, and a few weapons round out They Shall Not Pass' new content.
Advertisement
DICE didn't reveal a specific release date, but Battlefield 1 players can expect They Shall Not Pass to arrive sometime in March. As always, players who own the Battlefield 1 premium pass will get access to They Shall Not Pass two weeks early.