Microsoft Explains Windows 10's New Game Mode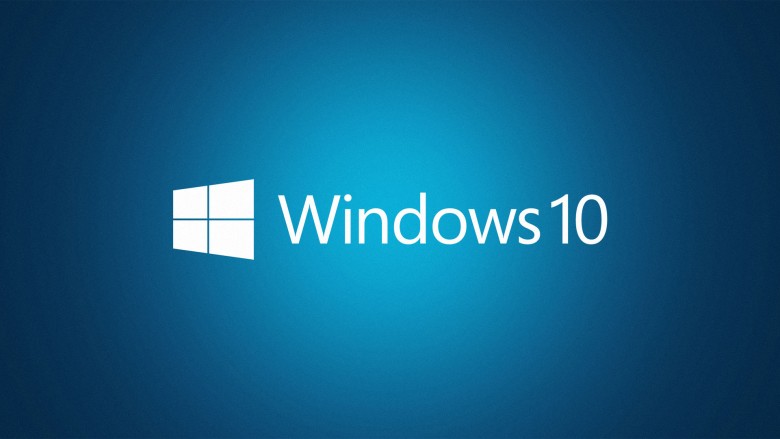 Getty Images
Last month, observant Windows users noticed that Microsoft was working on something called Game Mode for its ubiquitous operating system, which was later confirmed as part of Microsoft's free "Creator's Update." Today, Microsoft's Kevin Gammill, the partner group program manager for Xbox, sat down with Rock Paper Shotgun, Windows Central, and others and explained what, exactly, Game Mode entails.
Advertisement
According to Gammill, there are two main goals motivating Game Mode: getting better performance out of games running on Windows PCs, and creating a consistent experience while playing so that games don't suffer from sudden freezes, skips, or dropped frames.
Game Mode works by limiting the resources available to other programs or the Windows operating system while the user is playing a game, leading to better overall performance and fewer dropped frames. Unlike consoles, every PC is different, and given the wide variety of games on the market, Gammill isn't ready to give specific numbers regarding performance, but says, "Even it's as low as, say, a 2% increase in framerate, if you're running a hundred frames per second, I will take those extra two frames per second without question." Game Mode will support both newer and older, "legacy" games, although games on the Universal Windows Platform (UWP) will see the biggest improvements.
Advertisement
Users will have the ability to turn Game Mode on and off via a mechanism called the Game Bar, although certain games will be on Microsoft's Known Games List and will use Game Mode automatically (unless the user specifically turns Game Mode off). In addition, Game Mode will switch off automatically when a game is minimized or running in the background, similar to how multitasking works on the Xbox One.
Windows 10's Creator's Update is scheduled for sometime this spring, although users eager to get their hands on the new Game Mode will be able to do so when the latest version of Windows 10's in-production (and often unstable) Insider build arrives later today. If Game Mode works as promised, it could be another good reason to switch from console to PC gaming—but we won't know for sure until the Creator's Update is officially released into the wild.