Ni No Kuni II Coming To PC, Simultaneous Worldwide Release Planned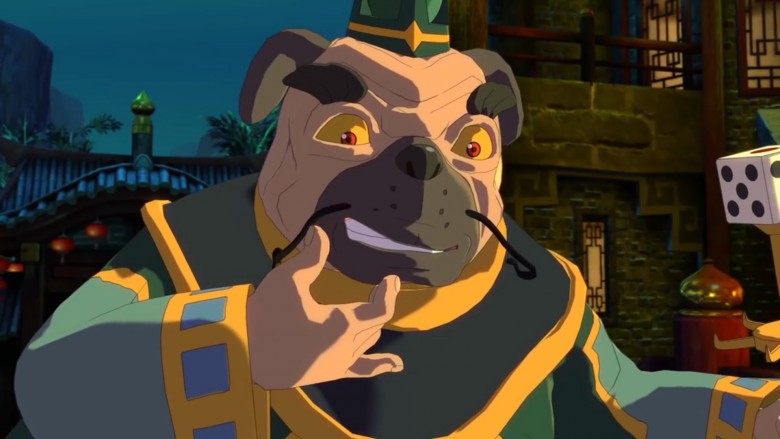 Good news for RPG fans: not only is Ni No Kuni II: Revenant Kingdom coming to PCs in addition to the PlayStation 4, but players in the west won't have to wait too long to play it, as its developer confirmed that the hotly-anticipated role-playing game is getting simultaneous worldwide release.
Advertisement
Ni No Kuni II: Revenant Kingdom returns players to the whimsical, anime-inspired fantasy world of Ni No Kuni: Wrath of the White Witch, which was born out of a collaboration between Professor Layton and Yo-Kai Watch developer Level-5 and beloved anime house Studio Ghibli. Much to the chagrin of fans, the first Ni No Kuni took over a year to make it to the west, where it received a number of awards for both its art direction and its modern take on classic RPG tropes.
While Studio Ghibli isn't directly involved in Ni No Kuni II, its influence remains a big part of the series' appeal. A trailer that premiered at Sony's PlayStation Experience 2016 revealed that the Higgledies, which resemble the Kodama spirits in Studio Ghibli's Princess Mononoke, will play a crucial role in Ni No Kuni II's battle system (while the first game focused on Pokémon-like creatures called "familiars," it looks like the Higgledies will be stealing the spotlight in the franchise's second outing).
Advertisement
For those worried that Ni No Kuni II's PC release will make it difficult to choose which version to buy, rest easy. Level-5 revealed that the PlayStation 4 version of the game will run at 60 frames-per-second on the standard PlayStation 4 (as well as, presumably, the extra-power PlayStation 4 pro). While the PlayStation edition of Ni No Kuni II will be available in both digital and physical stores, the PC version will be a download-only title distributed via Steam, Valve's dominant digital marketplace.
Reportedly, Ni No Kuni II is well into development, with a late 2017 release looking likely—although, given how often big-name RPGs get delayed, it wouldn't be surprising if Level-5 had to push the game back by a month or two.