Overwatch Hits 25 Million Registered Players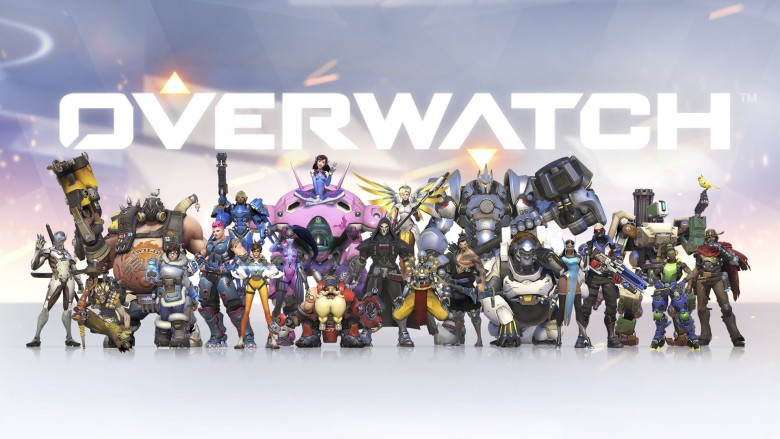 The Blizzard Entertainment title that took the world by storm has outdone itself: Overwatch has reached 25 million registered players.
Since its May 2016 release, gamers have flocked to Overwatch and stuck to it with eager excitement—and the numbers reflect their impressive loyalty. In just under nine months, the team-based shooter game, which took home the Game of the Year Award at the 2016 Game Awards, has grabbed the attention of 25 million players worldwide. This exciting news was announced by Blizzard itself, over on Overwatch's official Twitter account. (Just one more way Blizzard smartly appeals to its tech-immersed audience, as they regularly interact with fans.)
Advertisement
The account adorably tweeted the announcement in a perfectly Overwatch-like way: "The world needs heroes, and over 25 million have answered the call! The fight for the future isn't over yet, though... Are you with us?" A distinction important to be aware of, however, is that this figure represents the number of registered Overwatch players. This means that both hardcore, dedicated gamers that boot up the game and play for hours on end and casual users who have captured the objective and defended checkpoints only once or twice before are counted in the sky-high total. Still, the achievement is worth celebrating.
This major milestone not only marks the game as an enormous success for Blizzard, as it has now become its fastest-growing title, but it also stamps Overwatch as a hot commodity with players despite its somewhat high price. In comparison to similar MMO titles like League of Legends, some claimed early on that the price of entry to dive into Overwatch ($40 USD for Microsoft Windows operating systems, $60 USD for PlayStation 4 or Xbox One consoles) might turn players away in favor of free-to-play games. Clearly, that hasn't turned out to be the case.
Advertisement
Overwatch hitting 25 million players comes shortly after its most recent benchmark: reaching 20 million registered players in October 2016. A 25-percent increase in three months is nearly astronomical, but it doesn't seem out of the ordinary for Overwatch. With the recent release of the Year of the Rooster event, the unveiling of the game's second wave of Funko Pop figures, and new heroes nerfs in the works, it looks like the only way for Overwatch is up. If you'd like to join the 25 million (and growing) players, be sure you brush up on what not to do in Overwatch before you go in guns a-blazing.