Pokemon Company Plans New Pokemon Go Device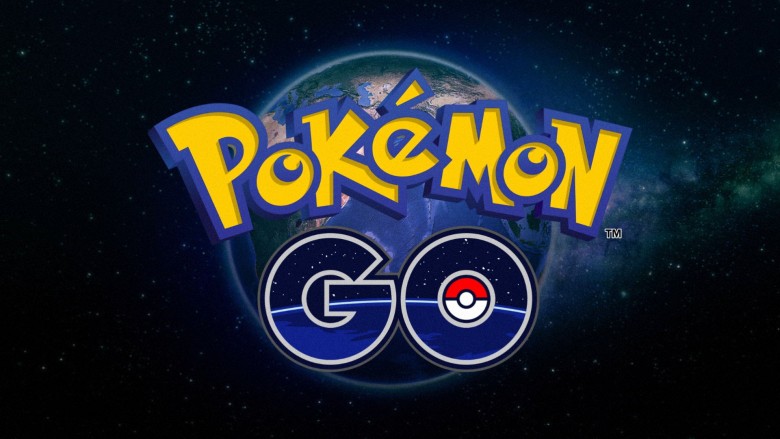 Pokémon Go co-founder Pokémon Company has spoken out regarding players' safety concerns while playing the popular augmented reality game, stating that they're considering creating a new device to avoid danger.
Last summer, Pokémon Go was the game on everyone's phones (and lips), but it hasn't all been sunshine in the world of Ash and Pikachu. Negative press has surrounded the game, including hoaxes that claimed one player was stabbed and another witnessed a murder. However, some players have gotten into real trouble with trying to catch 'em all, and the Pokémon Company and Nintendo have taken notice.
Tsunekazu Ishihara, Pokémon Company's current present, spoke with Asian business and economics publication Nikkei to discuss plans to make the game safer for all players. Ishihara stated that the company is planning to team up with fellow Pokémon Go founder Nintendo to develop an additional safety device, addressing the inherent dangers that come with an augmented reality game: "Together with Nintendo, we are thinking of developing a new device that can be played more safely."
The potential for danger while players roamed outdoors "was already an issue at an early stage," according to Ishihara, because players could "become too involved in playing the game" and expose themselves to dangerous situations.
A few months ago, the Pokémon Company developed and debuted its first wearable device, the "Pokémon Go Plus." This device, which players could mount to their wrists, was created in hopes of ensuring that players would not be constantly looking down at their screens. To the Pokémon Company, less opportunity for distraction equalled less opportunity for danger. Despite a few delays, the Pokémon Go Plus quickly sold out its entire stock during pre-sale events. According to the interview with Ishihara, Nintendo and the Pokémon Company are thinking of doubling down to bring a newer, safer device to the monster-catching masses.
With the possible hazards that come piggybacked with the game, it looks like the founders of Pokémon Go are aiming to make it safer than ever. This is a smart move, as it may be enough to attract potential new players who were once wary, or maybe even lure back in players who had turned away from Pokémon Go last year.