Final Fantasy XIV Inspires Strangely-Named TV Series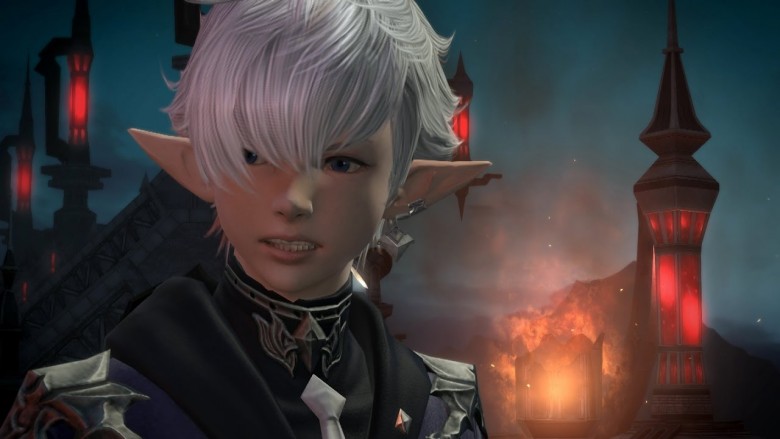 One Japanese fan of the massively multiplayer online role-playing game Final Fantasy XIV can likely argue that he's the game's biggest (or at least most influential) fan of all time. The gamer's love for the Square Enix title sparked a real bond between him and his family, who joined together in countless hours of in-game fantasy roleplay.
Advertisement
This touching story has inspired a Japanese television drama with a name that's rather strange at first glance. Final Fantasy XIV: Hikari no Otousan, or Final Fantasy 14: Daddy of Light in English, is the forthcoming series, which will make its television debut in Japan on April 28. Included in the announcement, which was posted in a blog on Japanese new organization Model Press's website, were casting details and an explanation as to how the show snagged its unusual name.
Since the series is based on the heartwarming true story of the game's power to bring family together, the title makes sense. It'll close the generational gap with a father-and-son pair as main characters, with renowned Japanese actor Ren Osugi (Full Metal Yakuza, Dead or Alive, Lady Joker) as the 60-year-old father who softens to his son, played by Yudai Chiba of Tensou Sentai Goseiger, as the two become increasingly immersed in Final Fantasy XIV. The two put aside dissimilarities and differences of opinion to form a strong relationship. After reading up on the series' feel-good backstory and premise, the title Daddy of Light becomes much more fitting. The series will heighten this connection as it combines live-action sequences with some stellar gameplay footage.
Advertisement
While the forthcoming Japanese drama is a huge step in a new direction for developer Square Enix and the beloved franchise, it's not all Final Fantasy fans have to look forward to. The game series is gearing up for its prequel film release this summer; it recently added in a high-profile celeb to its RPG Final Fantasy Brave Exvius; and the 15th installment is slated to get an entire year of free updates. Color us excited.