Eidos Montreal Reportedly Working On Guardians Of The Galaxy Game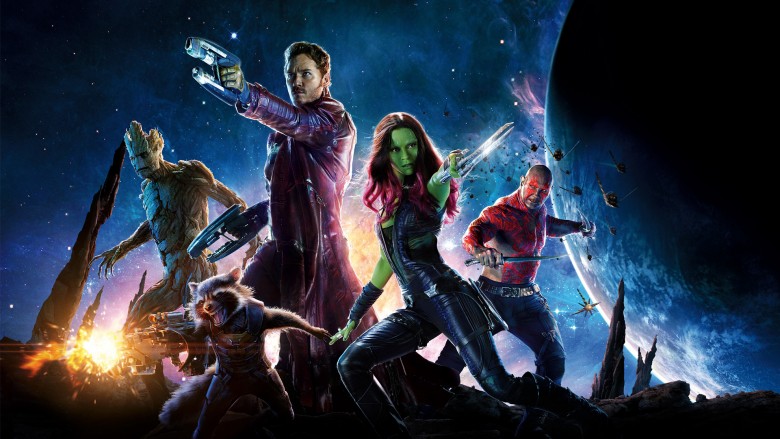 Marvel
Eidos Montreal, developer of the Deus Ex series, is reportedly working on a Guardians of the Galaxy game, which means that we probably won't be seeing another Deus Ex title in the near future.
Tom Philips of Eurogamer reported that a source from Eidos Montreal said that a small team is "in the early stages of production on the second Marvel game based around Guardians of the Galaxy. The first game is an adventure title being developed by Telltale Games. There's no confirmation with regard to the existence of this second Guardians game, but considering Eidos Montreal's pedigree, we'll likely see an action-RPG starring the galaxy's most ragtag bunch of heroes.
Advertisement
The studio is set to release an Avengers project alongside Crystal Dynamics as part of a multi-game, multi-year deal between Marvel Entertainment and Square Enix, so it's not outside the realm of possibility for Eidos Montreal to be working on a Guardians title as well. We'll just have to see if any official word is released.