How Video Games Won Their First-Ever Oscar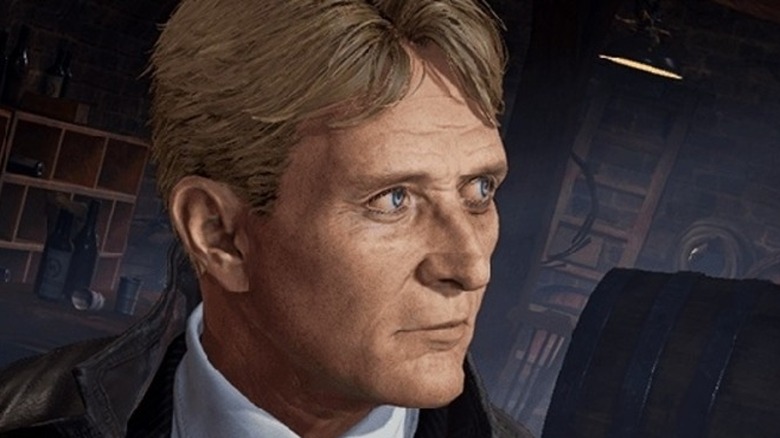 After a year marked by a number of movie delays and other setbacks in the face of the COVID-19 pandemic, Hollywood celebrated the art of filmmaking with the 93rd annual Academy Awards ceremony, which also received some big changes from its normal format. There were a number of surprise winners during this unusual year for the movies, but one particular Oscar winner stood out for fans of video games. 
"Colette," which was directed by Anthony Giacchino and co-produced by Respawn Entertainment and Oculus Studios, won the Academy Award for Best Documentary (Short Subject). This marks the very first time that the video game industry has won an Academy Award.
The 25-minute short tells the story of Colette Marin-Catherine, a former member of the French Resistance, as she makes the journey to visit Germany for the first time in over seven decades. In doing so, she confronts the darkness and loss in her past and imparts her story to an audience that may never have known of her fight. 
The film was produced to play as part of Oculus and Respawn's Medal of "Honor: Above and Beyond." While the game itself has received decidedly mixed reviews from critics, the short has captured the imagination of audiences everywhere, transcending the VR game that it was originally attached to. Eye for Film praised Giacchino's direction, while The Film Magazine referred to Colette herself as "one of the most engrossing subjects imaginable." 
Respawn Entertainment tweeted that the Oscar win had the entire company feeling "over the moon." Meanwhile, on the official Oculus blog, Oculus Studios director of production Mike Doran issued a statement on the historic win. Doran reminded viewers that Colette herself was the "real hero" of this entire undertaking. Doran commended Colette for "[sharing] her story with integrity and strength" before reflecting on the company's Oscar win.
"It's true what they say: It really is an honor just to be nominated. And it's an incredible moment to win," said Doran. "We're humbled by this recognition from the Academy of Motion Picture Arts and Sciences and would like to extend our sincere congratulations to all of our fellow nominees. It's a privilege to stand alongside you."
According to "Variety," Anthony Giacchino is not slowing down following this momentous win. Instead, the director is already working on another documentary to mark the 75th anniversary of the end of World War 2.
"Colette" is currently streaming for free.