Horizon Zero Dawn Has Gone Gold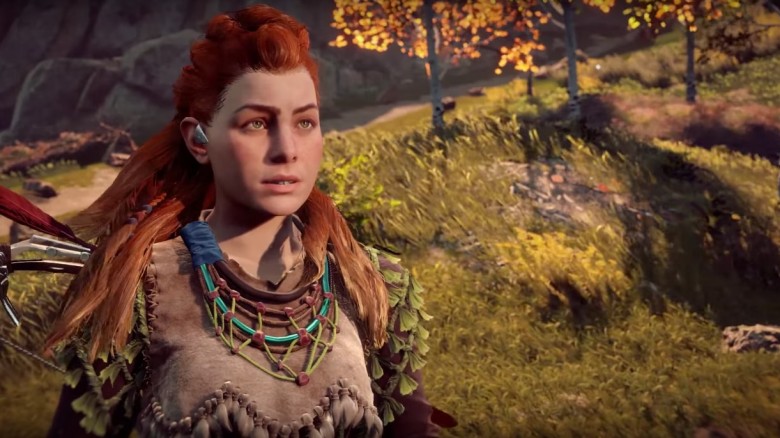 For a title that has yet to be officially released, Horizon Zero Dawn has already made major waves. The forthcoming open-world action RPG from developer Guerrilla Games has officially "gone gold," meaning all development and production for the game as been completed by the studio.
The moment the game reached gold status was immortalized on the Guerrilla Games Facebook page, with the studio crew, including lead writer John Gonzalez and managing director Herman Hulst, banding together for a pseudo-family photo.
Advertisement
It seems this announcement was riveting enough to wipe clean Horizon Zero Dawn's past delay from 2016 until this year, which players were understandably disappointed to hear. Fans by the thousands congratulated the studio on the noteworthy milestone, expressing how eager they are to take the game for a spin upon its February 28 release. Even European fans, who will have to wait until the following day, were quick to give congratulations.
Now that the PlayStation 4-exclusive has hit the locked-in post-production phase, all that's left to do is stick out the few short weeks until it's released. Considering the game was one of the best things that came out of last year's E3, and with buzz about it already at monumental highs, something tells us Guerrilla Games and publisher Sony Interactive have put in the effort to make the game well worth the wait.
Advertisement