More PlayStation VR Bundles To Hit Shelves This Month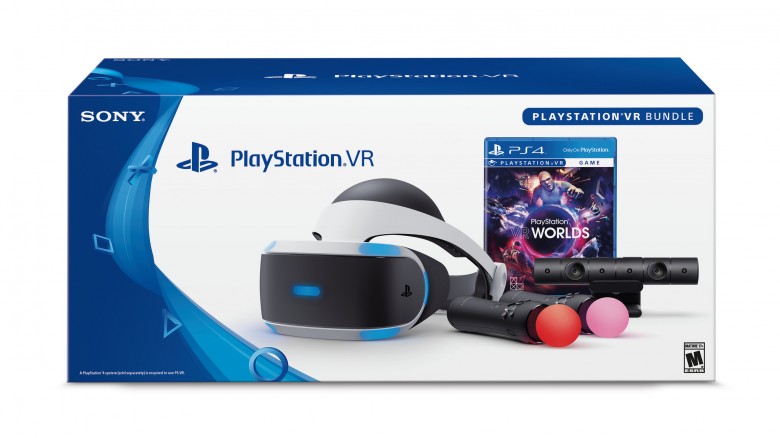 PlayStation
A few new PlayStation VR bundles are going to hit store shelves later this month, giving VR enthusiasts more of a choice when it comes to their VR gaming experiences on the PlayStation 4.
John Koller, Vice President of PlayStation Brand Marketing at SIEA, posted the bundles to the PlayStation Blog, giving fans a look at the original PlayStation VR Bundle and the PlayStation VR Until Dawn: Rush of Blood Bundle. Both boxes will include the following:
Advertisement


PlayStation VR headset


PlayStation Camera


Two PlayStation Move motion controllers



The original bundle will come packed with PlayStation VR Worlds while the Until Dawn bundle will come with, you guessed it, Until Dawn: Rush of Blood. Both bundles will cost you $499.99, with the Until Dawn bundle only available at GameStop and EB Games. Which one of these bundles tickles your fancy? Catch them next week when they hit store shelves!