New Need For Speed Game Coming In 2018, Says EA CEO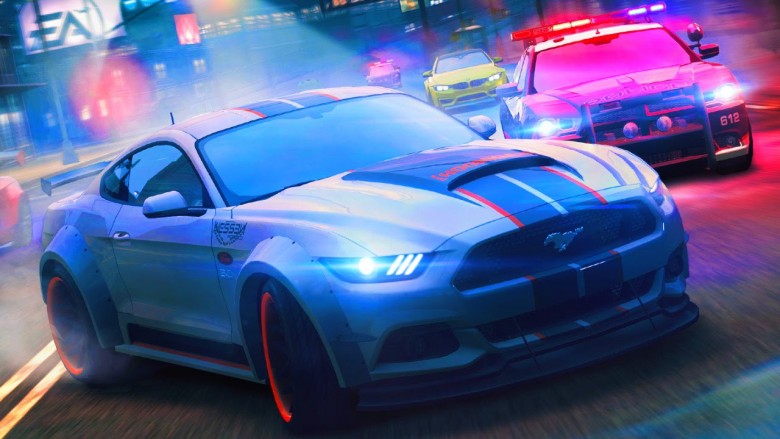 According to Electronic Arts CEO Andrew Wilson, the newest Need for Speed game will arrive in stores sometime before March 2018—and although this shouldn't surprise anyone accustomed to reading corporate announcements, the company promises it'll be the best installment yet.
Advertisement
Wilson broke the news while speaking with EA investors at an end-of-quarter meeting following discussion of the company's financial gains. Naturally, the conversation shifted to the Need for Speed series, which is one of the gaming giant's longest-running and most monetarily successful franchises.
"We're also excited to have a new Need for Speed title launching in FY18," Wilson stated. He went on to talk up the still-unnamed game, tapping into EA's overall missions toward ingenuity and the unexpected. "We've given this game an extended development cycle to focus on innovation," he continued. "The Need for Speed team is pushing the boundaries of action driving with what we believe is the most exciting and best-looking Need for Speed game we've ever produced."
Advertisement
Twenty-one additions have been tacked on to the series since the first Need for Speed title debuted in 1994, but based on Wilson's enthusiastic words, it seems the forthcoming game will try and take the series to a new level. While you wait for more details, get your gaming fix by trying on some of 2016's best titles for size.